ENABLING INNOVATION
Product Development | Crowdfunding | Licensing | Retail Distribution
OUR INNOVATIVE TEAM FEATURED ON SHARK TANK
Enhance is the design firm behind Vabroom, the innovative floor care product featured on the hit ABC television show, Shark Tank!
Watch this video to see members of our team sharing the power and innovation of Vabroom with the Sharks that ended with a successful DEAL!
Let us put your product through the same proven process as Vabroom!
END-TO-END PRODUCT DEVELOPMENT SERVICES
Developing products is what we do. Whether you're a startup or a small to medium size company, let Enhance innovate for you!
DIVERSE PRODUCT DESIGN EXPERIENCE
Enhance provides impactful product design solutions for our clients in numerous industries. Our core focus is in consumer products in housewares, electronics, hardware, toys & games, pet and more!
Often we validate market demand through crowdfund campaigns by collecting pre-orders and leveraging that success into product license or distribution deals.
TEAM UP WITH THE INNOVATION EXPERTS
The most important part of successfully getting your new product to market is to establish an experienced team.
With our knowledge in product design, prototyping, manufacturing, crowdfunding and licensing, Enhance is the team that can help lift your product to success!
EXPERIENCE THE ENHANCE DIFFERENCE
Delivering innovative solutions so new products can reach the shelf!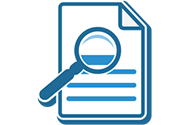 DISCOVER
Perform the patent search to assess the market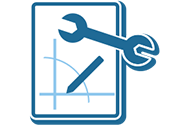 DEVELOP
Design and develop your new invention idea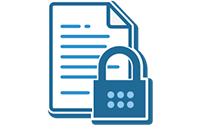 DEFEND
File the provisional patent application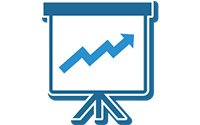 DELIVER
Present the invention to companies for licensing
Having been involved in licensing for over a decade, we have extensive experience with what companies are looking for and have developed our design packages with one goal in mind: getting your invention licensed.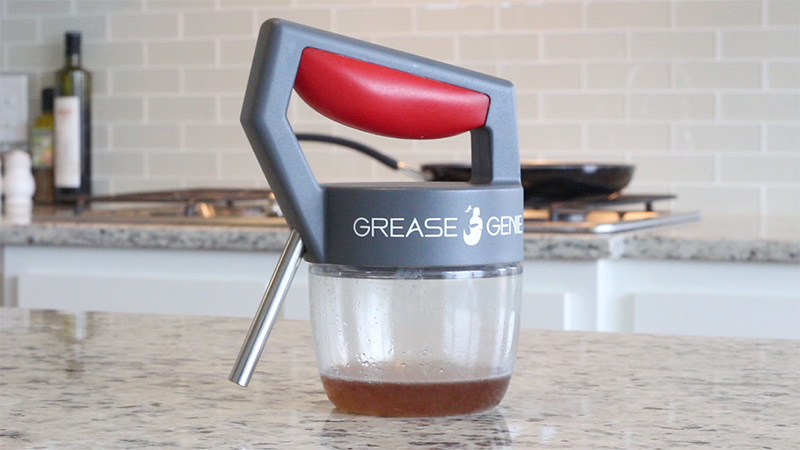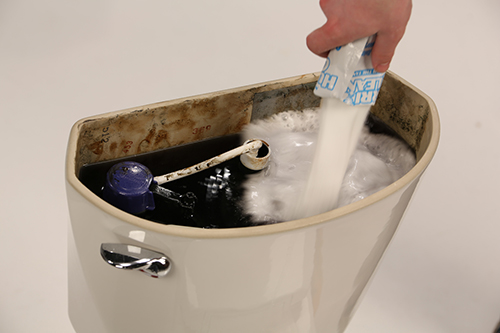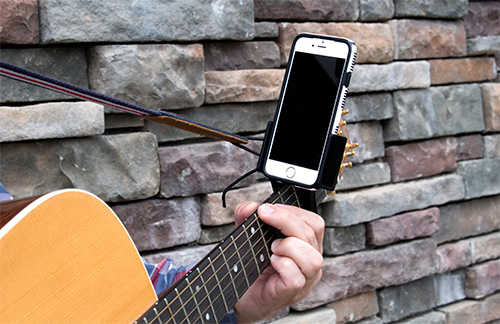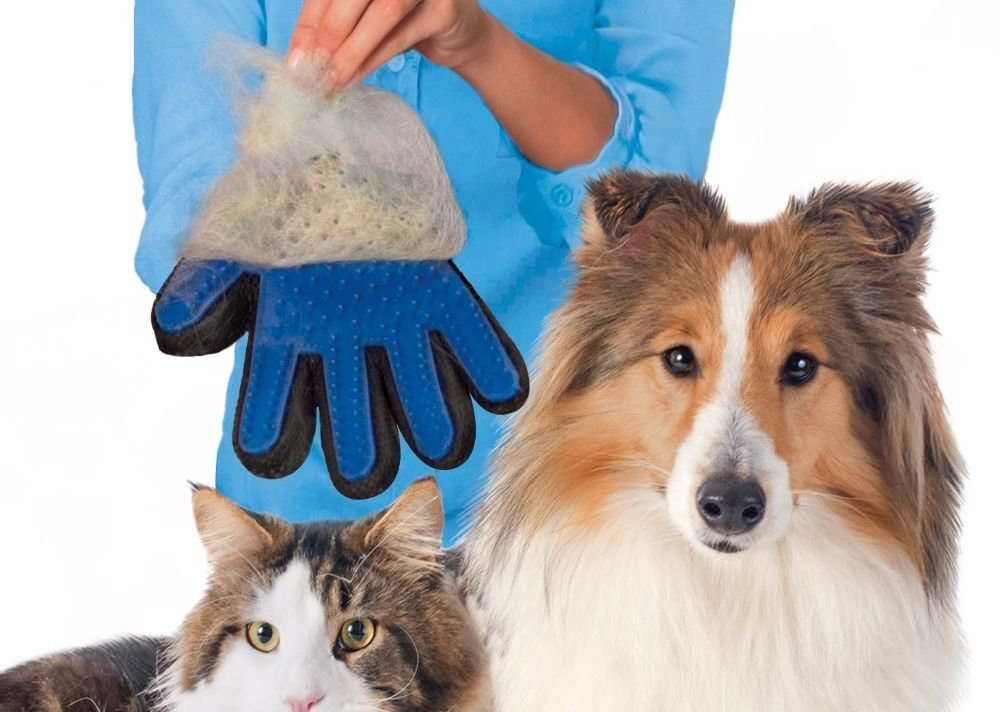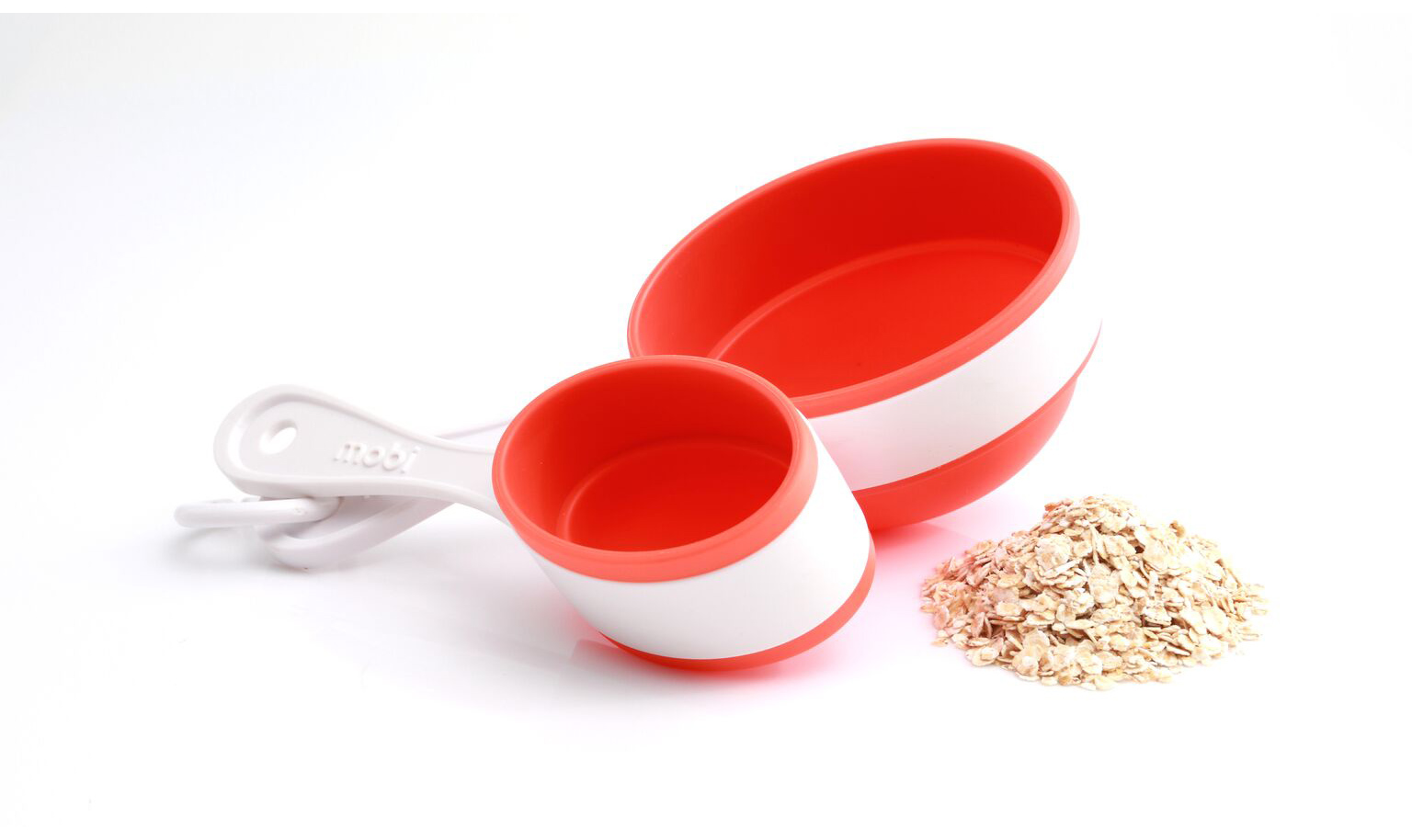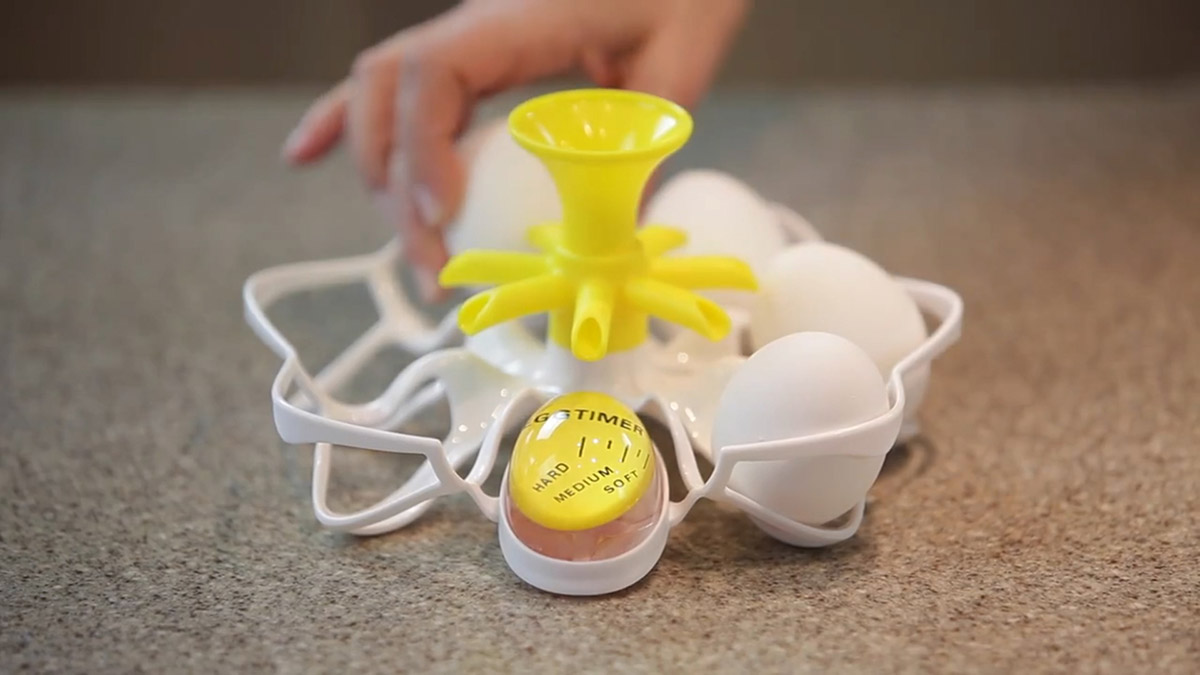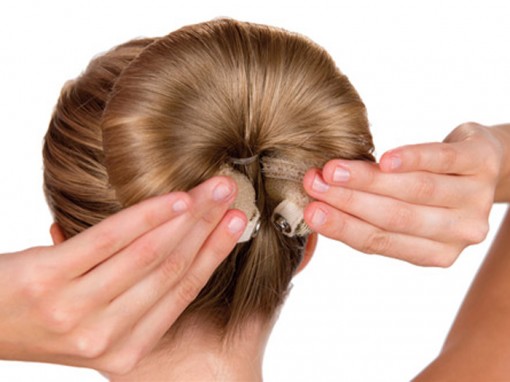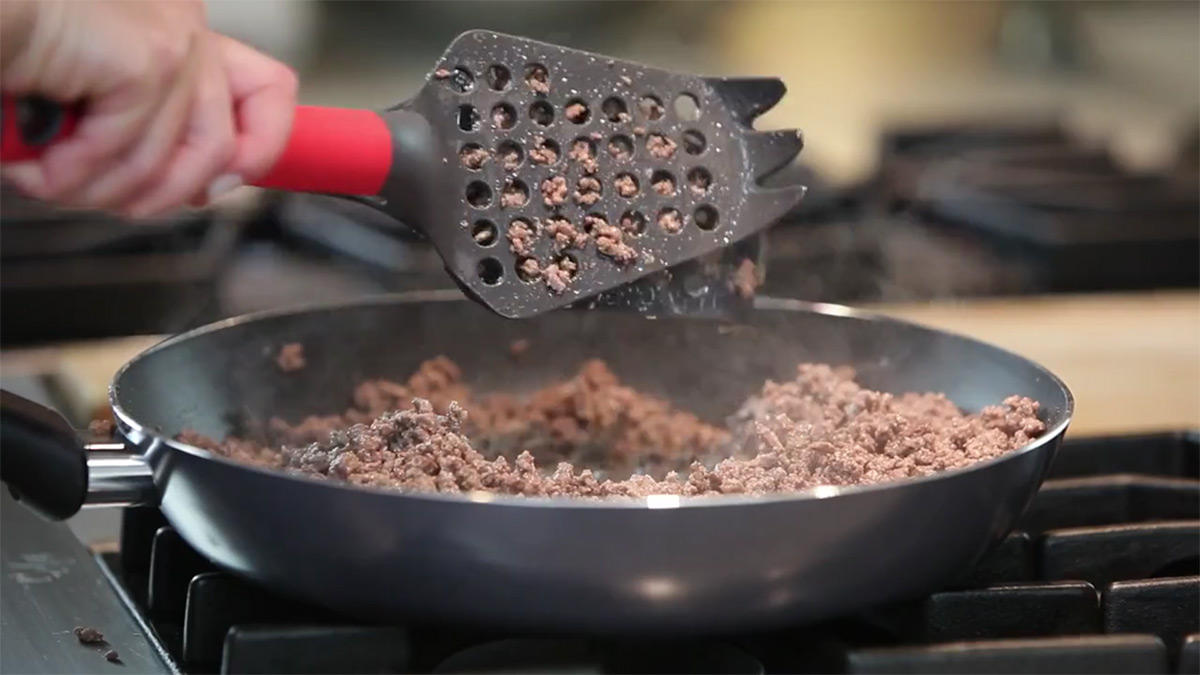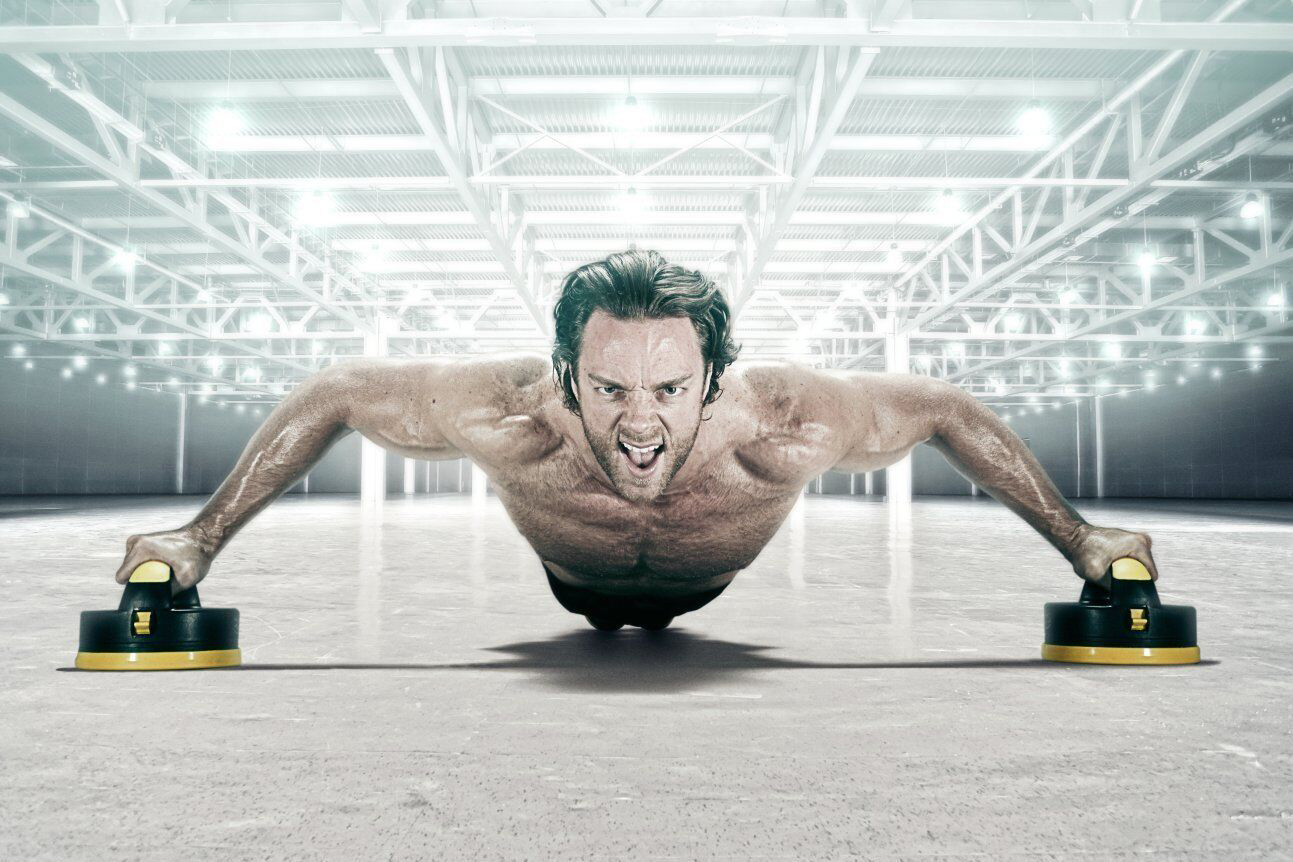 RETAIL PARTNERS
Our products have sold or are selling in:



OVERVIEW OF PRODUCT DESIGN AND DEVELOPMENT SERVICES
Whether you are a first-time inventor, a small start-up or an established company, Enhance can complement your business by delivering inspirational product design and development that will drive your bottom line.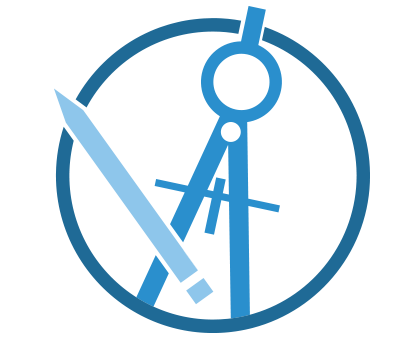 Industrial Design
Taking an invention or product concept into reality is a core concern of our industrial design services.  Our mission is to optimize function, value and appearance for the mutual benefit of the product user and the manufacturer.  This means we seek to design both an aesthetically pleasing product, but also one that is commercially feasible.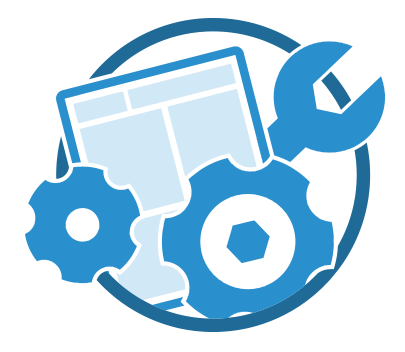 Engineering and Prototyping
Getting samples for presentations or proof of concept is a crucial step to test how a product will function, as well as survey interest from potential customers or licensees. Enhance has the capabilities of making you a part through the use of the best technologies in rapid prototyping, from fused deposition modeling (FDM), stereolithography (SLA), and more.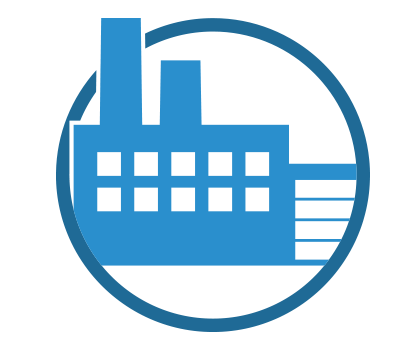 Manufacturing Sourcing
Finding a source to manufacture a quality product at low prices and with reasonable terms is one of the most challenging aspects to commercializing a product. Sourcing is of utmost strategic importance and can make or break a product's success. Enhance can help you navigate the complicated maze of locating and working with a factory overseas or in the US.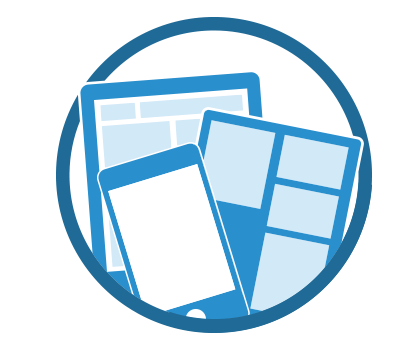 Marketing
From professionally designed sell sheets to product animation demonstrations or even full video production, Enhance can prepare the materials to make an impact in your presentation. From retailers to customers, licensees to investors, our work will give your product a professional appearance that will capture attention.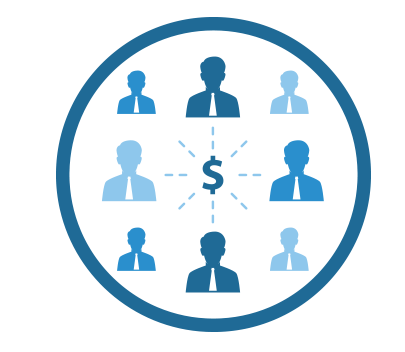 Licensing
Licensing your invention idea involves collaborating with companies well positioned to commercialize your product and pay a royalty. Enhance can leverage the product development to tailor a design package that attracts companies who will license your invention and pay you royalties.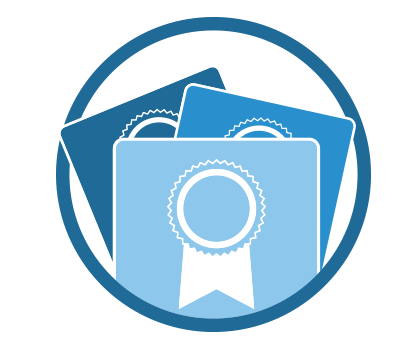 Patents
Patent searches provide inventors with critical industry information and Provisional Patent Applications can be the first step to protecting your invention. Enhance has a streamlined and professional process that utilizes a registered patent attorney.
CONNECT WITH US
Have questions or want to get started on a new invention or product?