ACCESSIBLE SHEET MUSIC AND TABS
Smart Capo™
Licensed to Kyser Musical Products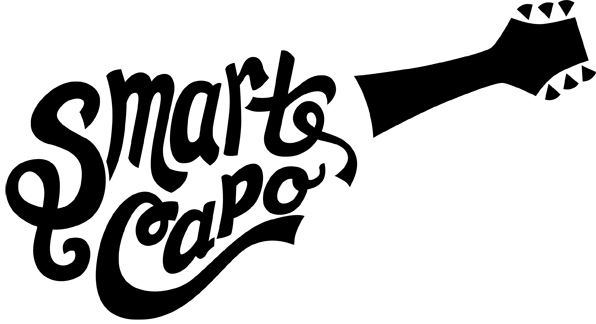 The Challenge
Guitarists commonly store their music on their smart phones.
Since the common capo is often utilized for many songs, Enhance designed a way to secure and access your smart phone hands free, allowing musicians to jam on the guitar.
Your Music Right Where You Need It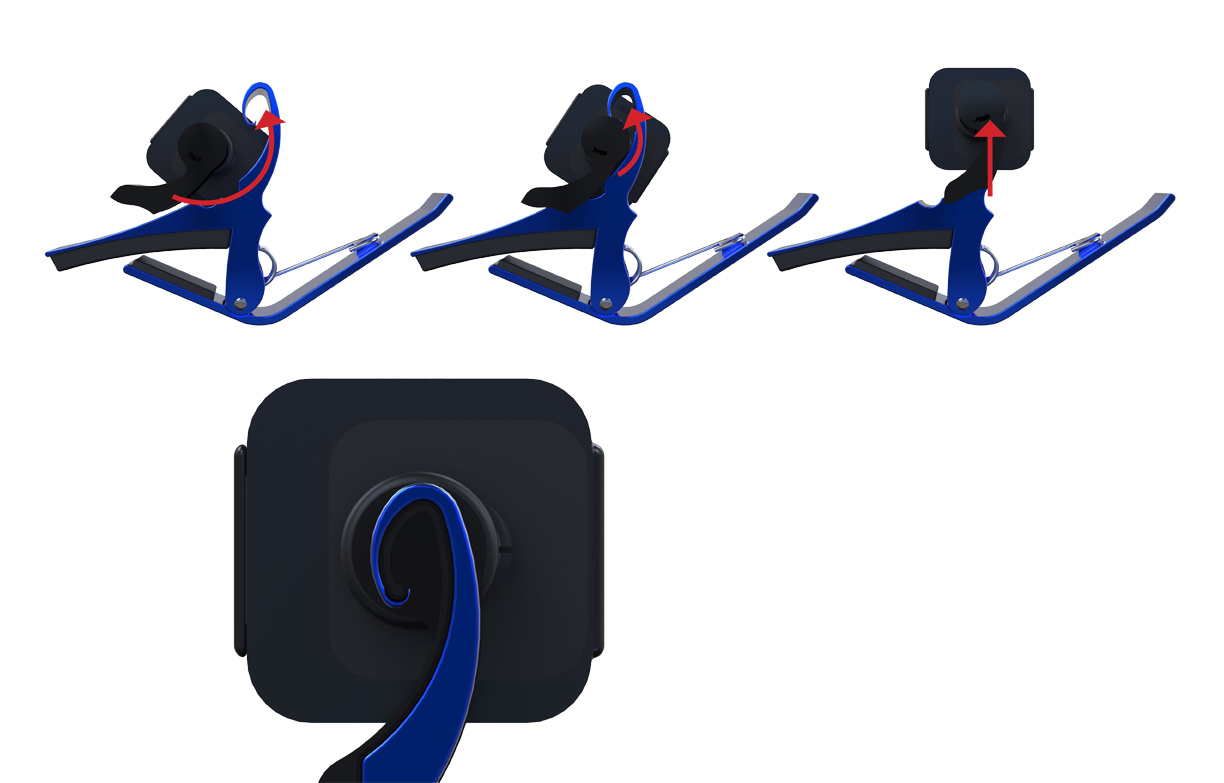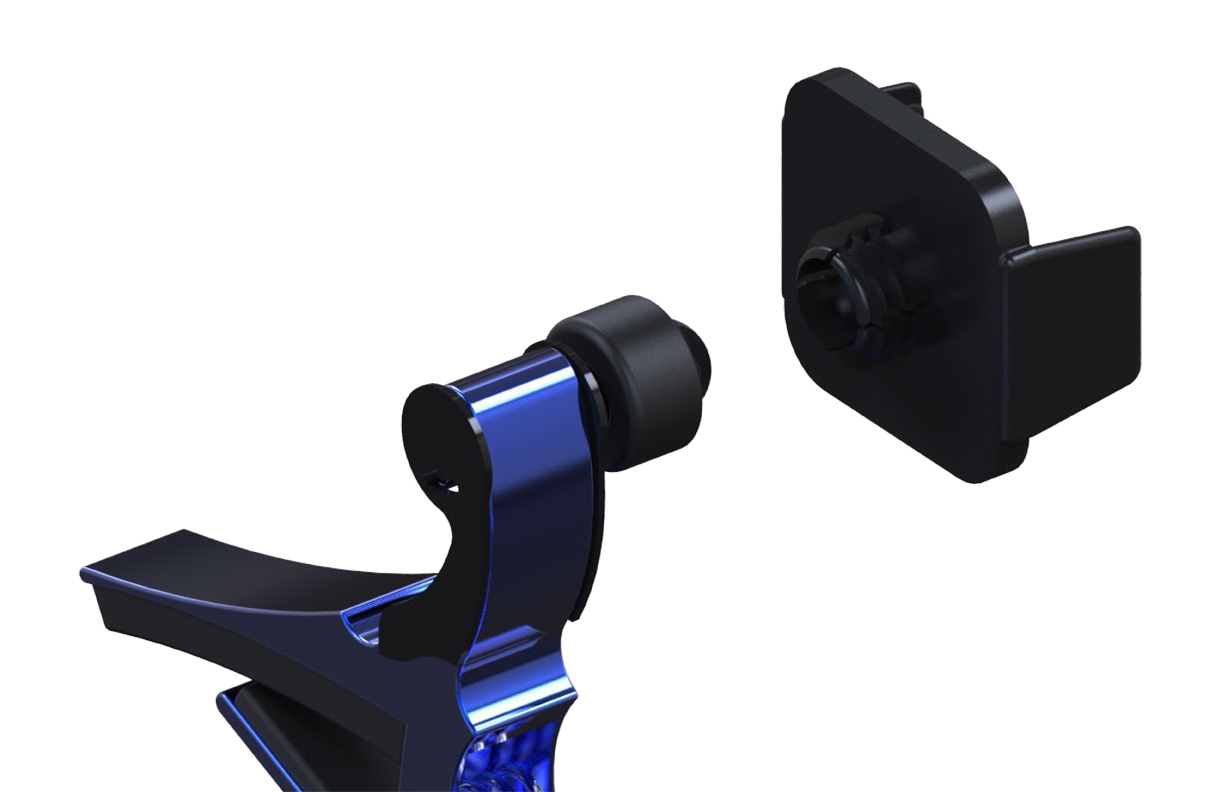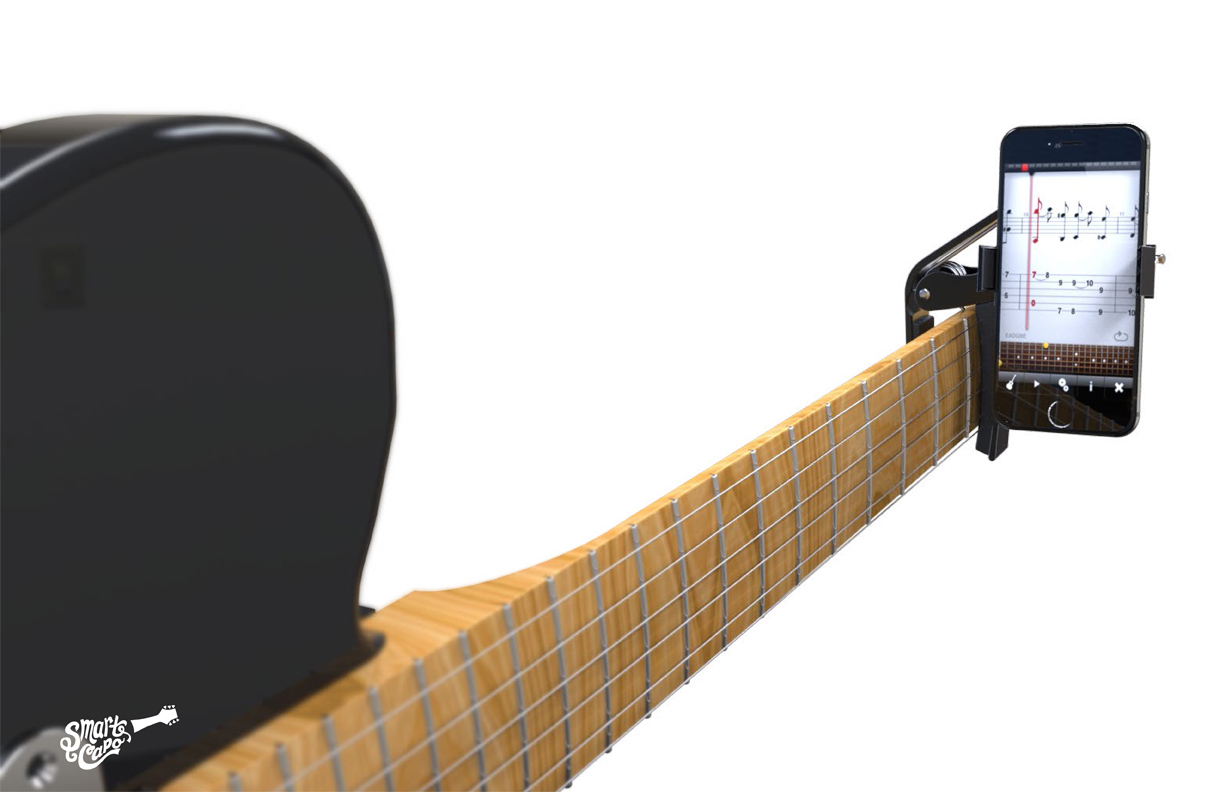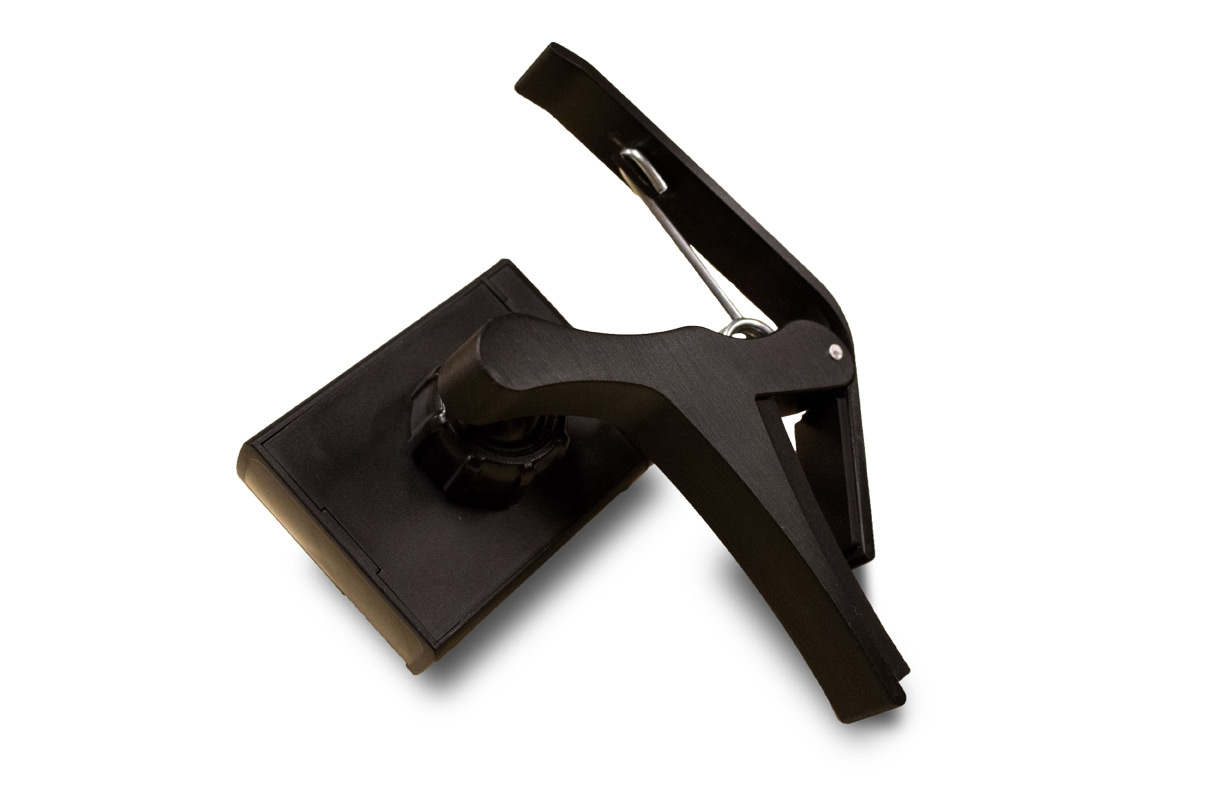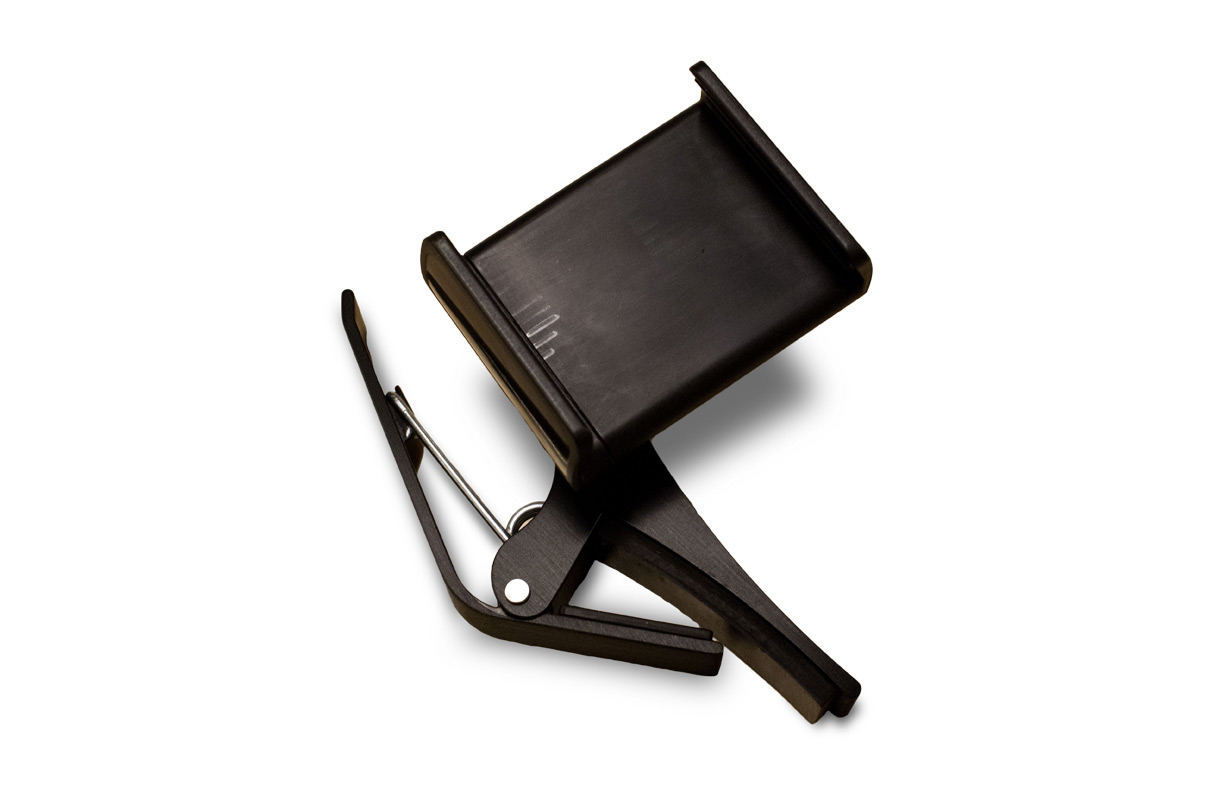 Have an Invention You Want to Develop?
Enhance helps inventors, entrepreneurs and start-ups design and launch new products.