SOLVING THE PROBLEM OF GREASE
Grease Genie
™
Available For License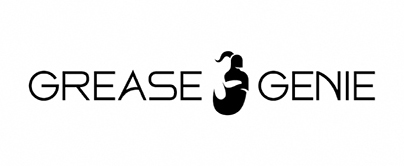 THE CHALLENGE
Handling and disposing grease from a hot frying pan is cumbersome, messy and even dangerous.
Enhance set about the task of developing the definitive solution to cleaning up hot grease with complete control and safety.
COMPLETE CONTROL OF GREASE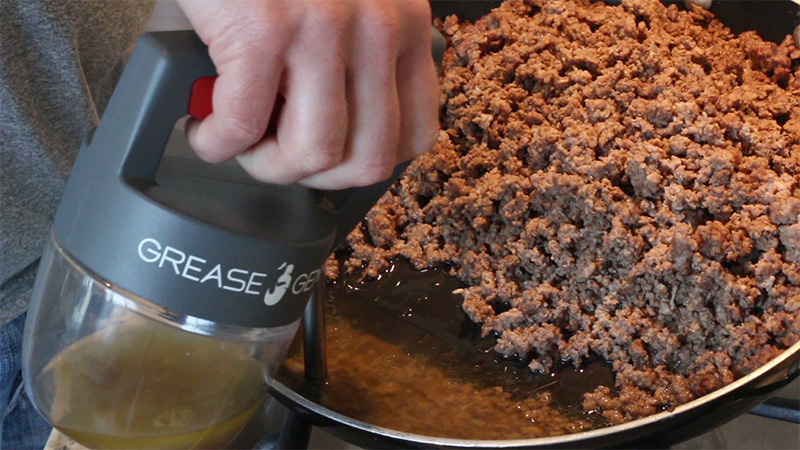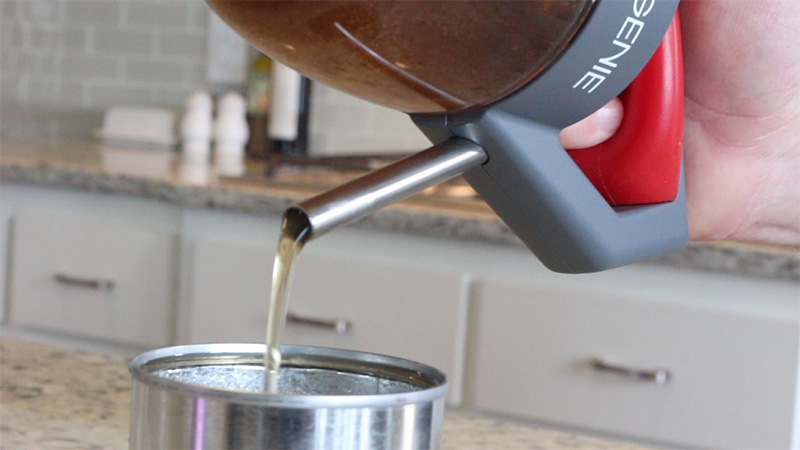 WORK WITH US
Enhance helps inventors, entrepreneurs and start-ups design and launch new products.