INVENTOR SERVICES
Our specialty is in teaming up with inventors with great ideas, brainstorming solutions,
engaging in the creative process and launching new products by achieving royalty deals.
INVENTION LICENSING PROCESS
Discover
Analyze the market and search existing patents to determine novelty.
Develop
Product design, CAD, renderings, branding and presentation materials.
Defend
A provisional patent application is filed prior to industry presentations.
Deliver
Trade shows are attended and companies are approached to seek licensing.
INVENTOR PACKAGES
No matter your budget, Enhance can bring your invention downstream, where ideas become innovative products.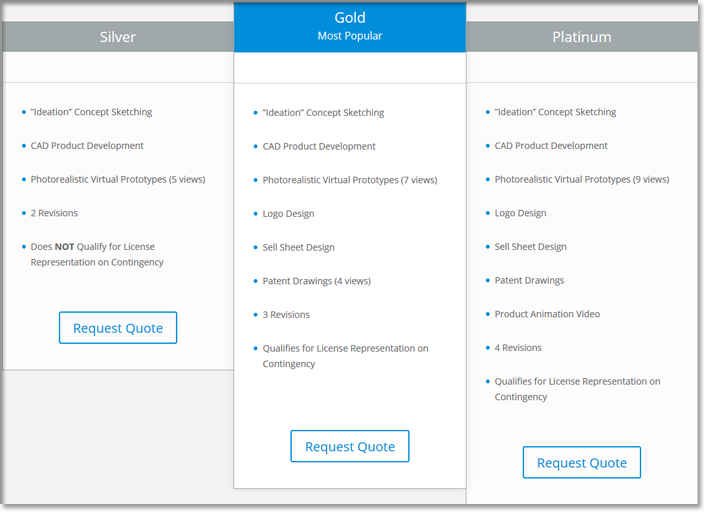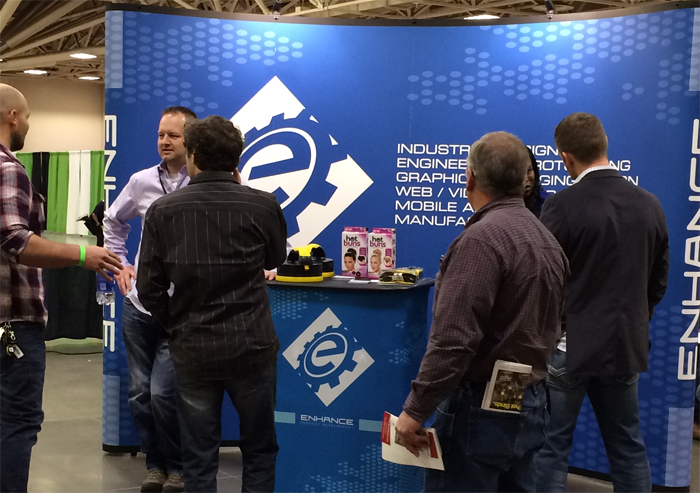 INVENTION LICENSING FAQ
Licensing is a powerful and cost-effective way for inventors to distribute their invention worldwide.
WORK WITH US
Take the first steps to making your invention a reality.