CAREERS
We're always looking for creative and talented individuals to join our growing team.
WANT TO CREATE INNOVATIVE NEW PRODUCT SOLUTIONS?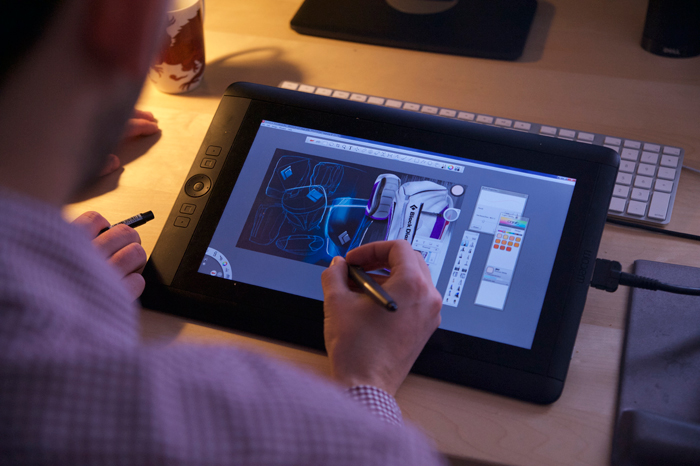 INDUSTRIAL DESIGNER
Required: Bachelor's in Industrial Design and one year experience in industrial design in consumer products; CAD modeling; 3D printed prototype design; patent drawing; consumer products including housewares & hardware. Requires oral and written fluency in Mandarin.
Duties: Collaborate with clients on developing concepts into commercially viable consumer products including housewares, hardware, pet, toy/games and others.
Send resume to jobs@enhancepd.com.