True Touch™ | Five Finger Deshedding Glove
In Collaboration With Merchant Media

THE CHALLENGE
The number one complaint of pet owners is dealing with all of that fur and hair.
Attempts have been made to brush and collect hair, yet typical competing products are uncomfortable for the pet and thus result in the avoidance of the pet from those devices and their owners.
GREAT FOR BOTH DOGS AND CATS
THE SOLUTION
In Collaboration with Merchant Media, Enhance developed a five-finger deshedding glove that allowed pet owners to groom their dog or cat, while also showing them love and massaging their coat.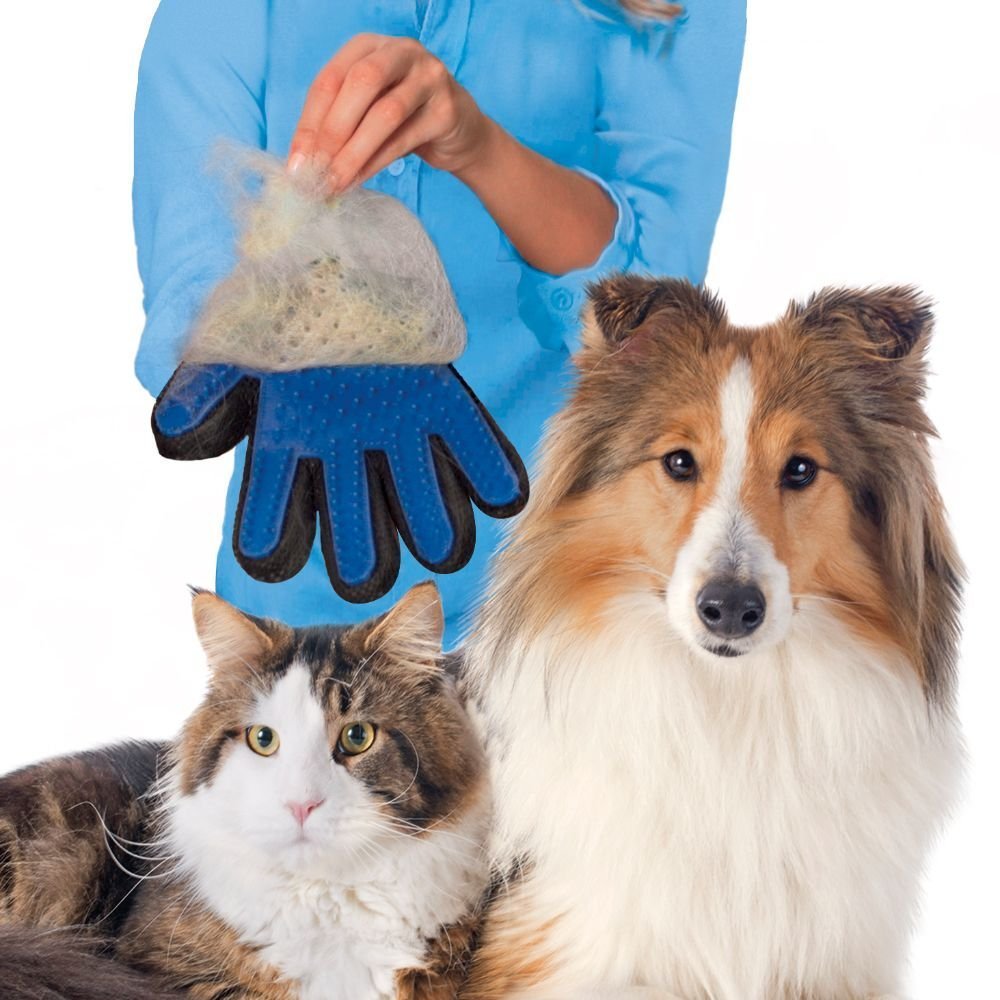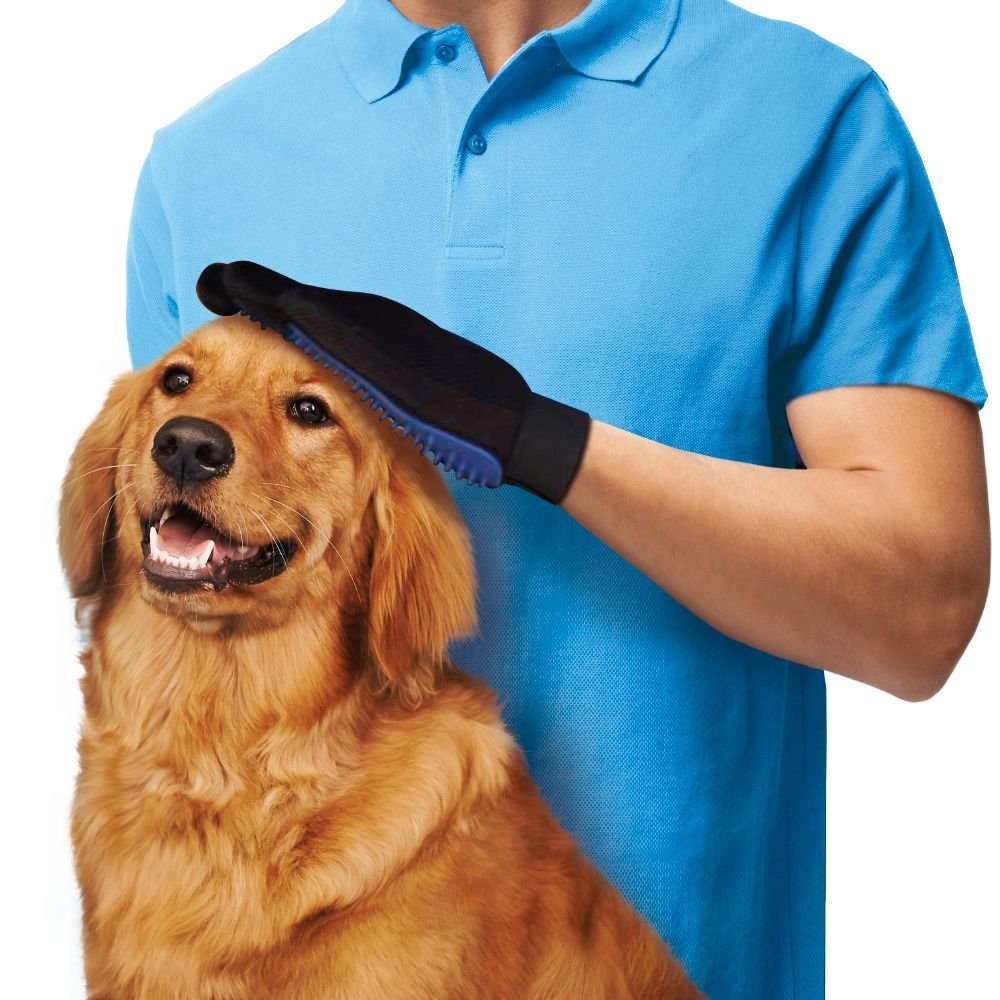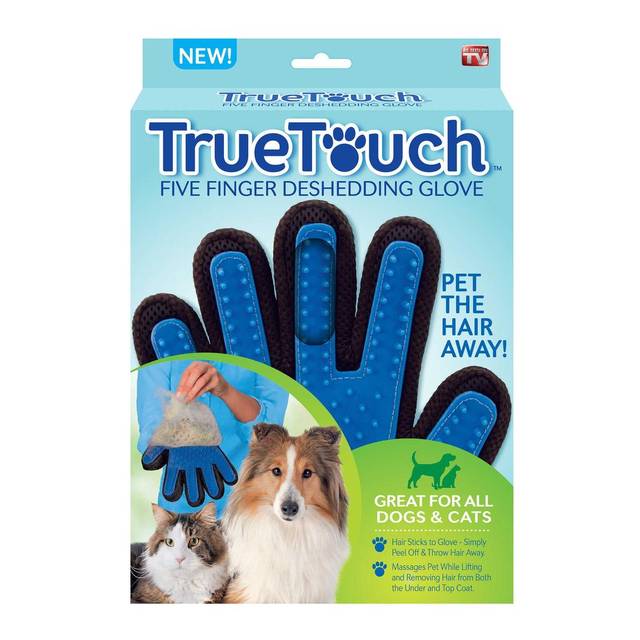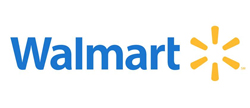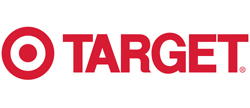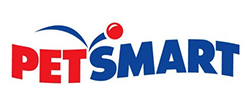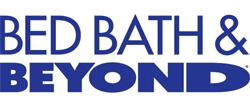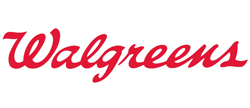 WORK WITH US
Enhance helps inventors, entrepreneurs and start-ups design and launch new products.