About Our Team
Enthusiastic, Innovative and Professional.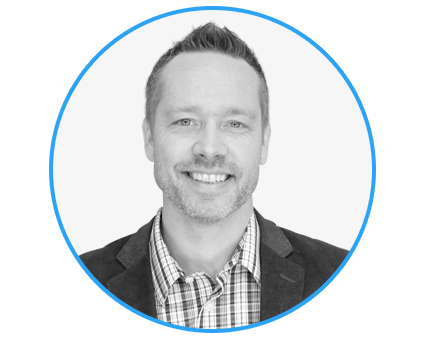 Licensing

96%

Product Positioning

94%

Entrepreneurship

87%

As Seen On TV

93%

Enthusiasm

99%
Trevor Lambert
Founder/CEO, Bridge Builder
An inventor himself, after seeing deficiencies in the business model of existing invention service providers, Trevor Lambert began working in the industry in 2001 with the goal of providing inventors more effective services with improved transparency. Over the years Trevor has been chiefly responsible for developing and licensing products that are now in stores such as Walmart, Target, Lowes, Bed Bath & Beyond, ToysRUs and many more; generating for his clients royalties in the millions of dollars.  Products range from direct response television (infomercial) to industrial products currently being commercialized by John Deere. Trevor currently sits on the board of directors for the United Inventors Association, serving his third term of three years, and remains proactively involved in inventor education and advocacy through industry article contributions, speaking engagements and lobbying.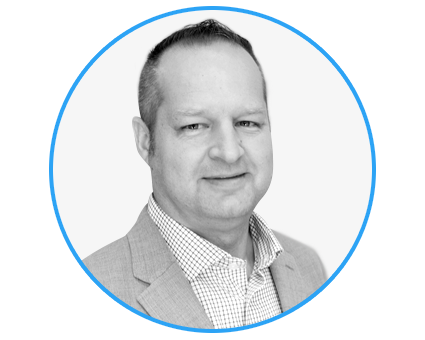 Joseph Caswell
Director of Sales and Innovation, Problem Solver
A fellow engineer and inventor at heart, Joseph has been inventing for 30+ years and has plenty of real world experience to share.  Initially a client of Enhance, Joseph has invented countless products in a vast array of industries.  From licensing your idea for a royalty, to having your inventions marketed through an infomercial, or even setting up manufacturing and marketing for your own product, Joseph's vast experience and knowledge will help you craft a plan to succeed.
Inventing

96%

Sales

77%

Integrity

97%
Tom Grimm
Lead Designer, The Craftsman
With over 25 years experience in design, Tom has developed a wide range of products for a variety of markets – from earth moving equipment to medical devices.  With a keen understanding of manufacturing processes and sensitivity to hitting price targets, Tom leads the Enhance design team with a central focus on delivering impactful, innovative results for clients.  His creative process includes design tools such as sketching, models, mock-ups and 3D CAD to communicate and visualize solutions.
3D CAD

99%

Manufacturing Processes

94%

Thoughtfulness

96%
Andy Ulseth
Business Development & Licensing, Resident Rockstar
Andy's entrepreneurial spirit and passion for innovative products lead him to Enhance and he thoroughly enjoys working with inventors and bringing their products to market.  With a retail background, before Enhance Andy spent his career managing retail stores, such as Total Hockey in Minneapolis.  Further, as an accomplished musician who has licensed his music for royalties, he has a keen sense of how to navigate the process of licensing various forms of intellectual property.
Collaboration

98%

Research

88%

Trade Shows

92%
Neal Ho
Director of Sourcing, Blood Hound
Neal's 20+ years in the industry makes him the perfect addition to Enhance's sourcing department. His previous experience includes Sr buyer at Macy's, Sr product manager at Discovery Channel Retail and VP for Browne & Co.  With these companies, Neal has scoured the world to develop creative and innovative products in the home and kitchen world. Further, his knowledge is not limited to resources but includes a wealth of solutions-based product development.
Sourcing

97%

Logistics

93%

Materials

90%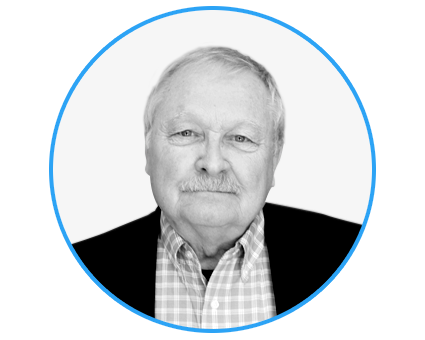 Terry Lambert
Operations, Beer Enthusiast
Jonathan Dunn
Sr. Product Design, One-N-Dunn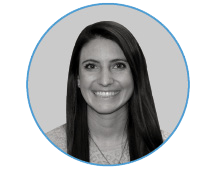 Anna Ofsa
Sr. Product Design, Bohemian Princess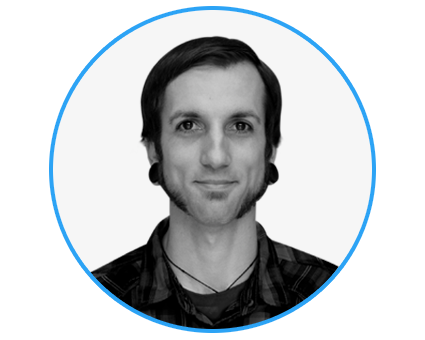 Ryan Gosche
Graphic Design, The Alchemist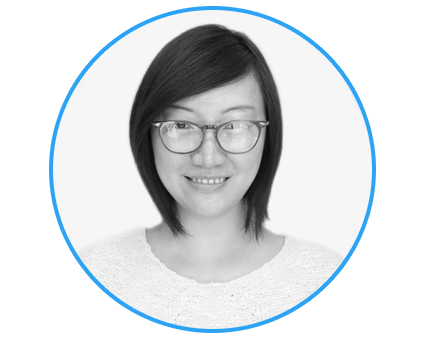 Jana Wang
Product Design, Meatball Lover
Anne Fahey
Innovation Consultant, Killer Queen
Jason Koss
Product Design, Token Packer Fan
Elizabeth Lallemont
Research/Admin, Chainsaw
Collin Bramigk
Account Manager, Road Warrior
Jennifer Mrosla
Controller, Mother Hen
Molly Ulseth
Administrative, Ray of Sunshine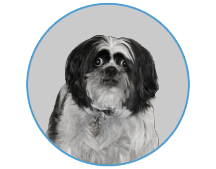 Rowdy
Mascot, Chief Decision Maker
Have More Questions?
Here are some answers to the common questions we receive.