ABOUT OUR TEAM
Enthusiastic, Innovative and Professional.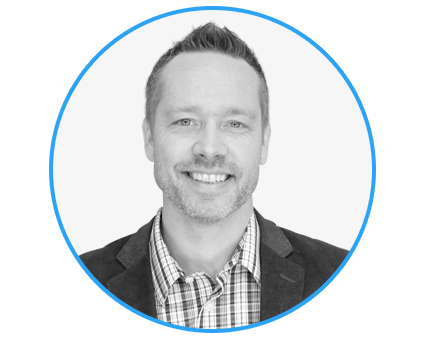 TREVOR LAMBERT
Founder/CEO, Bridge Builder
An inventor himself, after seeing deficiencies in the business model of existing invention service providers, Trevor Lambert began working in the industry in 2001 with the goal of providing inventors more effective services with improved transparency. Over the years Trevor has been chiefly responsible for developing and licensing products that are now in stores such as Walmart, Target, Lowes, Bed Bath & Beyond and many more; generating for his clients royalties in the millions of dollars.  Products range from direct response television (infomercial) to industrial products currently being commercialized by John Deere. Trevor currently sits on the board of directors for the United Inventors Association, serving his fourth term of three years, and remains proactively involved in inventor education and advocacy through industry article contributions, speaking engagements and lobbying.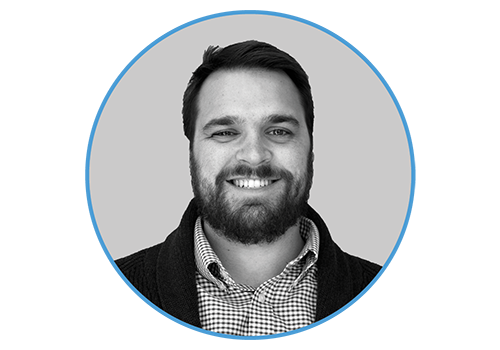 ANDY ULSETH
President, Resident Rockstar
As a lifelong creative, Andy has extensive experience in understanding the nuances of bringing ideas to life. As an inventor, Andy has developed products that have been sold in retail outlets all across North America, and has facilitated licensing opportunities for inventors and independent entrepreneurs, alike, from all over the globe. Andy's knowledge and warmth are key assets in how he does business and how he works with creative-minded people.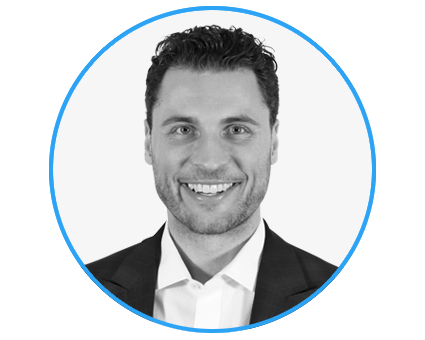 JOHN VADNAIS
VP of Wholesale Operations, Retail Whisperer
While in the plumbing business, John began creating solutions and products to make their tasks at work easier. Over time he began inventing in the consumer products space, developing plumbing accessories and a cleaning line; then eventually developing and scaling the distribution channels into retail and catalog. Most recently he has become the spokesman for major cleaning brands and is a chief driving factor in Enhance's growing import and wholesale business.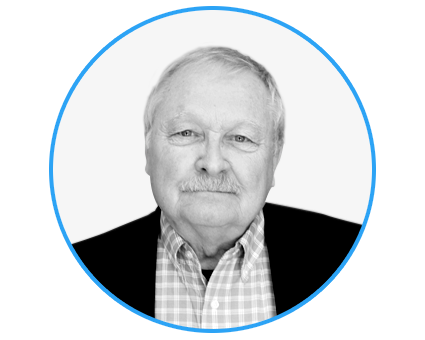 TERRY LAMBERT
Operations, Beer Enthusiast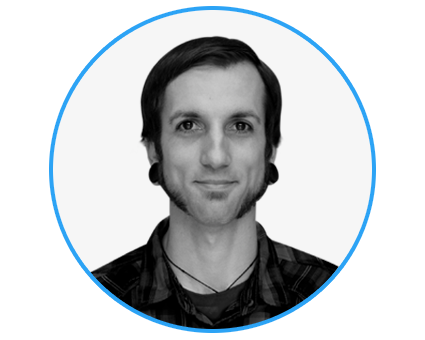 RYAN GOSCHE
Creative Director, The Alchemist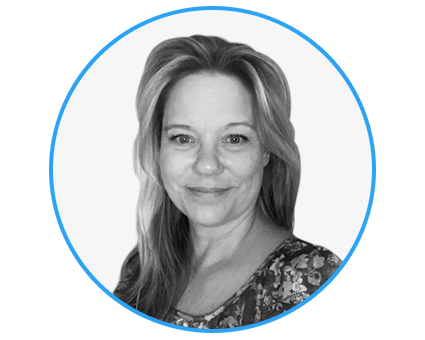 MARY KUBAL
Controller, Beankeeper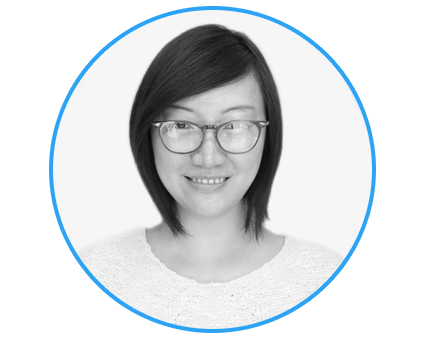 JANA WANG
Product Design, Meatball Lover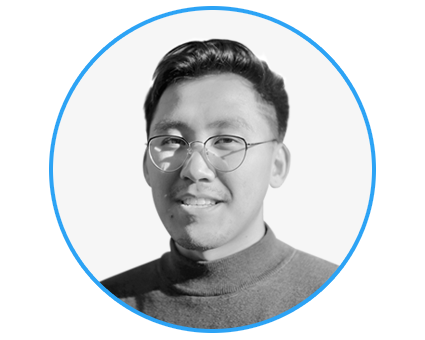 DANNY TRAN
Product Design, King of CAD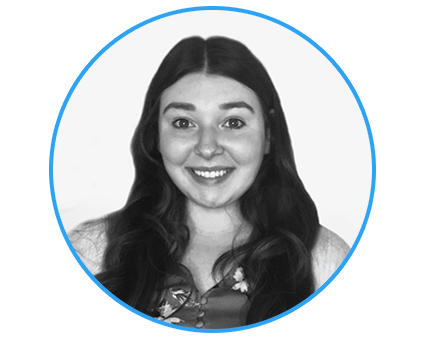 NICOLE SALTOU
Graphic Design, New Kid on the Block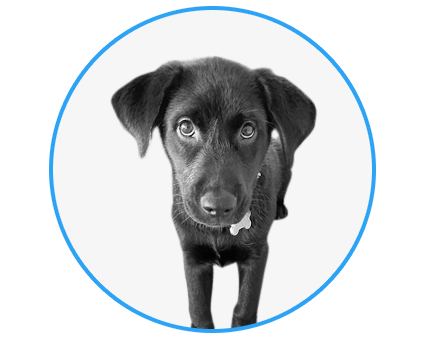 KONA
Mascot, Chief Decision Maker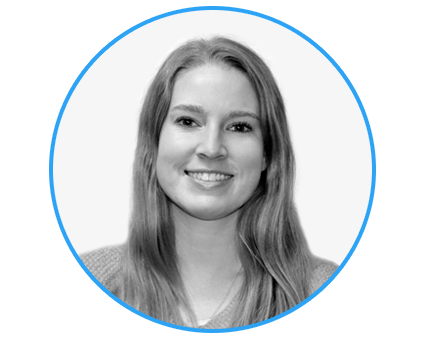 KATIE ELDER
Research/Admin, Lacrosse Star
HAVE MORE QUESTIONS?
Here are some answers to the common questions we receive.