PRODUCT DESIGN & DEVELOPMENT
With design, engineering and prototyping all under one roof, Enhance provides end-to-end product development to launch your innovative new product cost-effectively.
ENABLING INNOVATION. MAKING PRODUCTS A REALITY.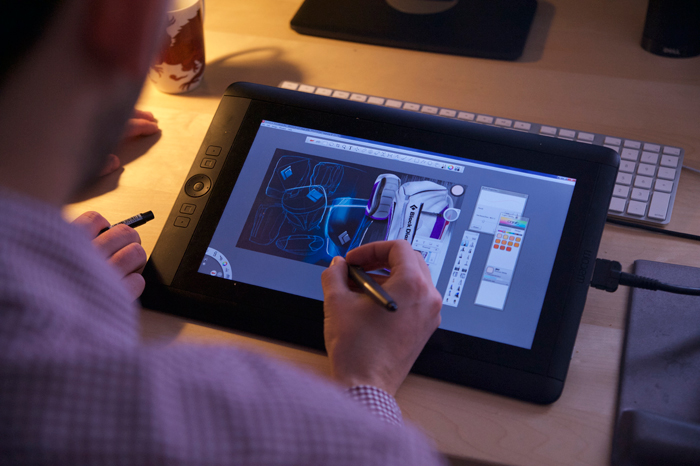 INDUSTRIAL DESIGN
Enhance seeks to develop designs that inspire and exceed expectations. Our enthusiastic industrial design group is passionate about innovation and is resolved to make our clients objectives central to the process.
Our industrial designers take a direct and methodical approach with the goal of creating the most appealing products imaginable with meaningful solutions that drive sales for our clients.
Industrial Design is conceptualizing your product through a phased approach of inventing and development. Our process is methodical to provide our clients with an effective and economical approach to product development.
INDUSTRIAL DESIGN PROCESS
Our process is simple and flexible to meet our clients unique needs.
User-Centered Research
Immersion, market research, consumer identification and opportunity analysis
Ideation & Conceptualization
Define design criteria, brainstorm, and product concept generation
Testing and Iteration
Evaluation, form development and product concept iteration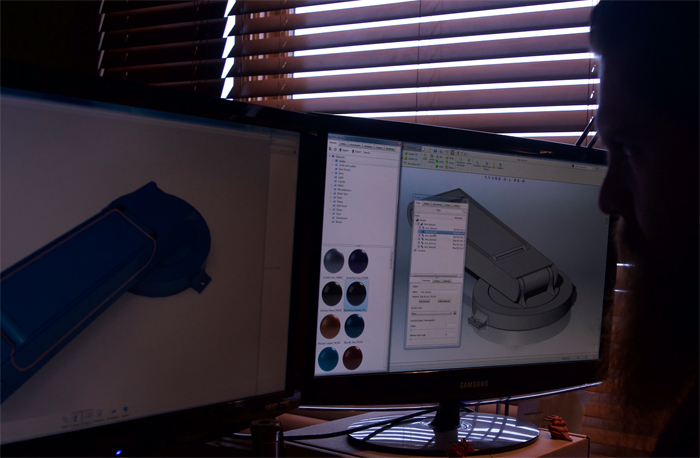 ENGINEERING
Enhance's engineering business unit works in concert with our design team to bring our inspired designs to a functioning product that can be manufactured at our clients specifications.
Our solutions are tailored to the circumstances of each project to suit our clients specific needs.
We work directly with you to identify the relevant design and engineering challenges, provide technical support and assist with manufacturing.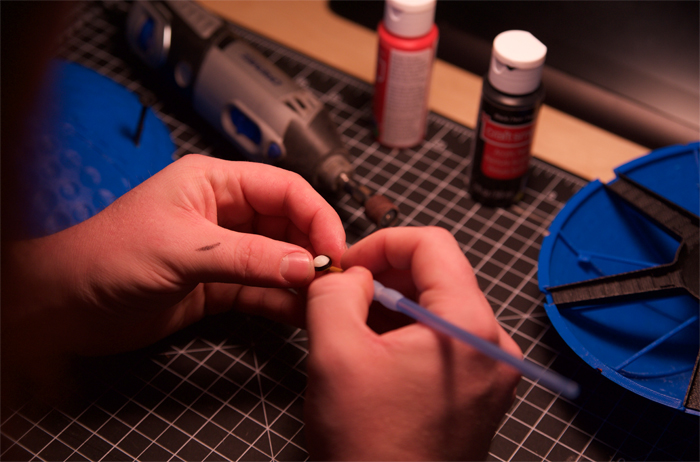 PROTOTYPING
Enhance provides a vast array of prototyping solutions for our clients. From CAD development for durable products to developing patterns for soft goods.
Depending on your needs we can develop inexpensive mock-ups or proof-of-concept ("breadboard") prototypes to 3D printed parts to prototypes that look like actual manufactured products.
No matter your needs, Enhance can develop prototypes for you.
ENGINEERING AND PROTOTYPING CAPABILITIES
Through our rigorous process our team works in unison to maximize performance and functionality of your product.
Engineering
Mechanical Design
CAD Development
Design for Manufacture
Component Spec and Validation
Hardware and Firmware Development
Electronics Integration
Compliance Testing
Prototyping
CAD Development
Soft Goods Pattern Development
"Virtual" Prototyping
Proof of Concept Prototypes
Appearance Models
Functional Appearance Prototypes
Prototype Testing
Prototyping Methods
3D Printing – SLA, SLS and FDM
CNC Machining
Urethane Molding
Metal or Woodworking
Laser Cutting or Engraving
Cut and Sew
Assembly and Finishing
WORK WITH US
Whether you need end-to-end development or just assistance with a single service, we provide meaningful solutions with intrinsic value.