A FULLER HAIR BUN
Hot Buns™
In Collaboration With Allstar Products Group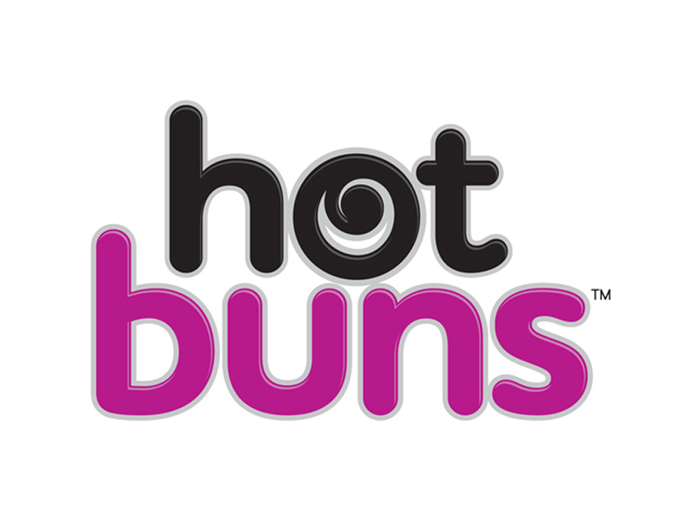 THE CHALLENGE
Adding a sock to your hair bun has been a common approach for stylists to create a dramatically fuller look.
In collaboration with Allstar Products Group, Enhance developed the definitive solution for anyone at home to quickly and effectively add volume to your hair bun, simply at home.
WORK WITH US
Enhance helps inventors, entrepreneurs and start-ups design and launch new products.