YOU HAVE THE IDEA…
Team up with Enhance Innovations to bring it to life and get it to market!
OUR ONE GOAL IS TO MAKE OUR CLIENTS SHINE
At Enhance, our innovative team has the creative vision and know how that is the difference that makes the difference.
From complicated multi-phased projects to simple product concepts, our extensive background and capabilities creates an environment where products flourish and achieve their potential.
YOU MAY HAVE SEEN US ON SHARK TANK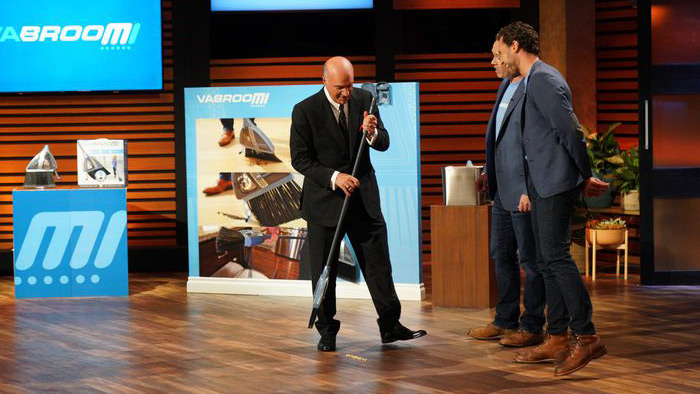 Some of our crew members recently appeared on the popular television series Shark Tank.
Our team developed, designed, and marketed the successful product that landed a deal with a shark. Accomplished by utilizing our, below, core principals and executing our trusted design process.
You can re-watch the video of the deal here!
MISSION STATEMENT
Our constant mission is to commercialize new products. We undertake this quest with a focus on representing our clients with professionalism, integrity and transparency.
Our approach is to utilize the most effective and innovative solutions to achieve results. We enthusiastically approach every new project with a spirit of entrepreneurship, sense of urgency and an excitement about the search for innovation.
PRINCIPLES & CULTURE
We were founded on the following guiding principles:
Professionalism… is how we manage client relationships.
Vision… allows us to view horizons beyond our competitors.
Entrepreneurship… challenges us to seek new opportunities and roads less traveled.
Innovation… fuels our passion and creativity.
Excellence… drives us to break barriers and create better solutions.
Enthusiasm… is how we act because we love what we do.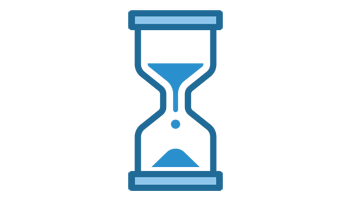 Timely Support
There's no maze or dialing tree. Call us and reach a live person based in the US.
Innovative Ideas
As a smaller design firm, our culture embodies innovative, "out of the box" thinking.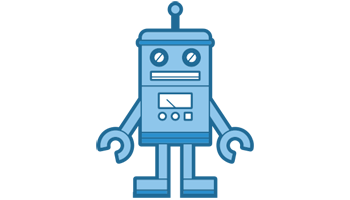 Advanced Technology
From the CAD software to the 3D printer in our office, we are cutting edge.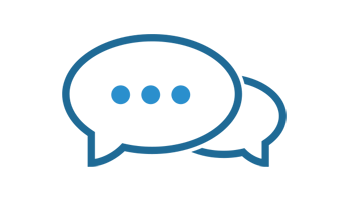 Clear Communication
Enhance allows direct access to the design team, no intermediaries.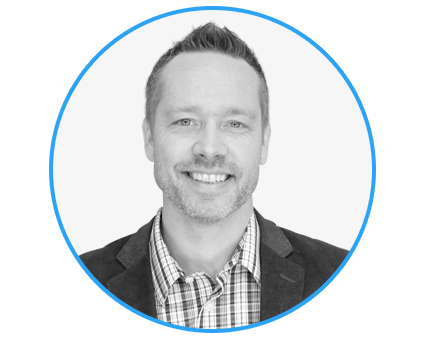 Trevor Lambert
Founder/CEO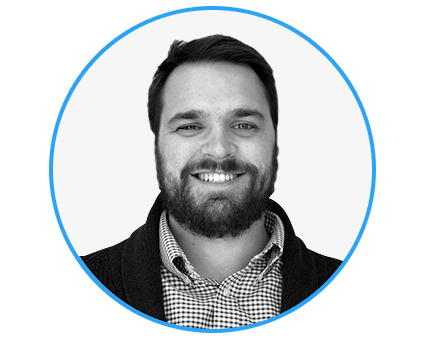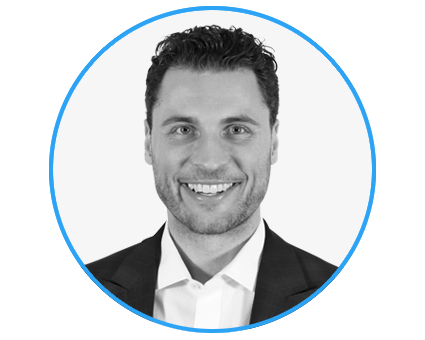 John Vadnais
Wholesale Operations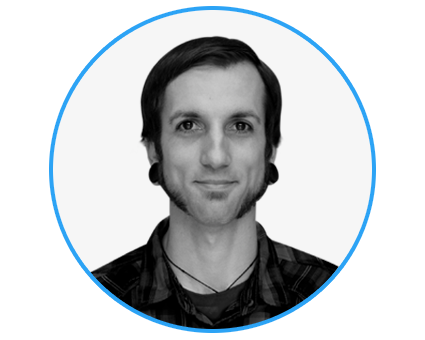 Ryan Gosche
Creative Director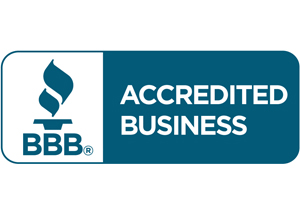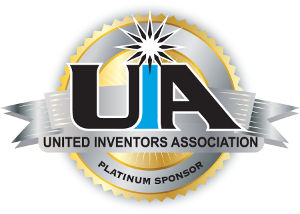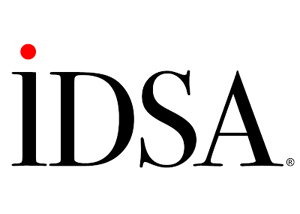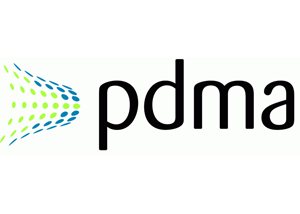 CONNECT WITH US
Have questions or want to get started on a new project?