Do you have a new invention or product idea?  Would you like to get paid royalties?
If so, we've developed a Design for Licensing process just for you!
Developing products is what we do.
From entrepreneurs to start-ups to established consumer product companies,
let Enhance innovate for you.
License Your Invention
Our proprietary strategy utilizes a proven system that seeks to maximize your success while minimizing out-of-pocket expense.
Prepare
Determine goals, research the marketplace and chart a course of action.
Develop
Design and develop your invention to meet or exceed your specs.
Protect
Acquire and protect your intellectual property by filing the patent application.
Launch
Professionally present your invention to companies for licensing.
Team up with the Invention Experts
The most important part of successfully getting your invention idea to market is to establish an experienced team with an array of critical skill sets. With our knowledge in product design, invention development, marketing and licensing, Enhance is the team that can help lift your invention to success!
Engineering and Prototyping
Our Services
Whether you are a first-time inventor, a small start-up or an established company, Enhance can complement your business by delivering inspirational product design and development that will drive your bottom line.
Industrial Design
Professionally developed engineering drawings and Computer Aided Design (CAD) are the basis for getting an invention idea developed. At Enhance, our industrial designers and engineers can develop the files necessary so that a manufacturer can tool-up or so that you can professionally pitch your product to licensees or investors.
Engineering and Prototyping
Getting samples for presentations or proof of concept is a crucial step to test how a product will function, as well as survey interest from potential customers or licensees. Enhance has the capabilities of making you a part through the use of the best technologies in rapid prototyping, from fused deposition modeling (FDM), stereolithography (SLA), and more.
Manufacturing Sourcing
Finding a source to manufacture a quality product at low prices and with reasonable terms is one of the most challenging aspects to commercializing a product. Sourcing is of utmost strategic importance and can make or break a product's success. Enhance can help you navigate the complicated maze of locating and working with a factory overseas or in the US.
Marketing
From professionally designed sell sheets to product animation demonstrations or even full video production, Enhance can prepare the materials to make an impact in your presentation. From retailers to customers, licensees to investors, our work will give your product a professional appearance that will capture attention.
Licensing
Licensing your invention idea involves collaborating with companies well positioned to commercialize your product and pay a royalty. Enhance can leverage the product development to tailor a design package that attracts companies who will license your invention and pay you royalties.
Patents
Patent searches provide inventors with critical industry information and Provisional Patent Applications can be the first step to protecting your invention. Enhance has a streamlined and professional process that utilizes a registered patent attorney.
Our Work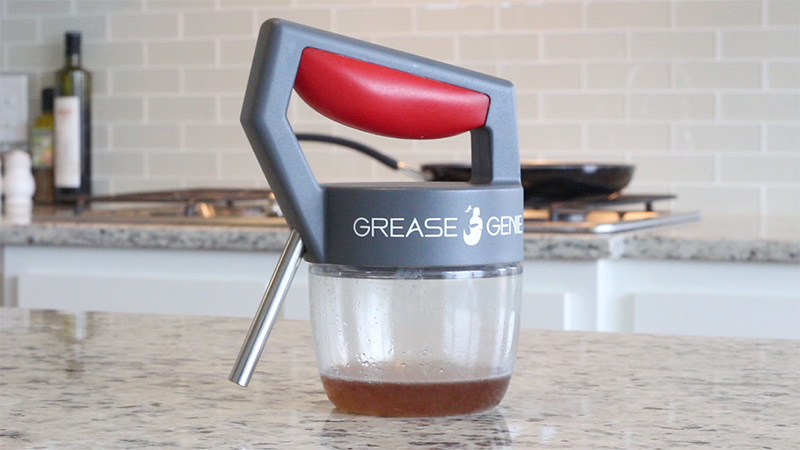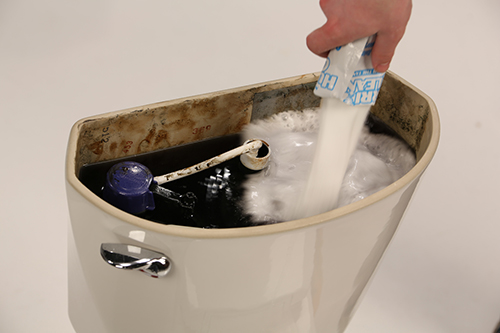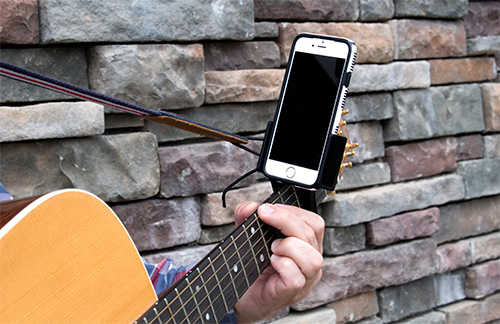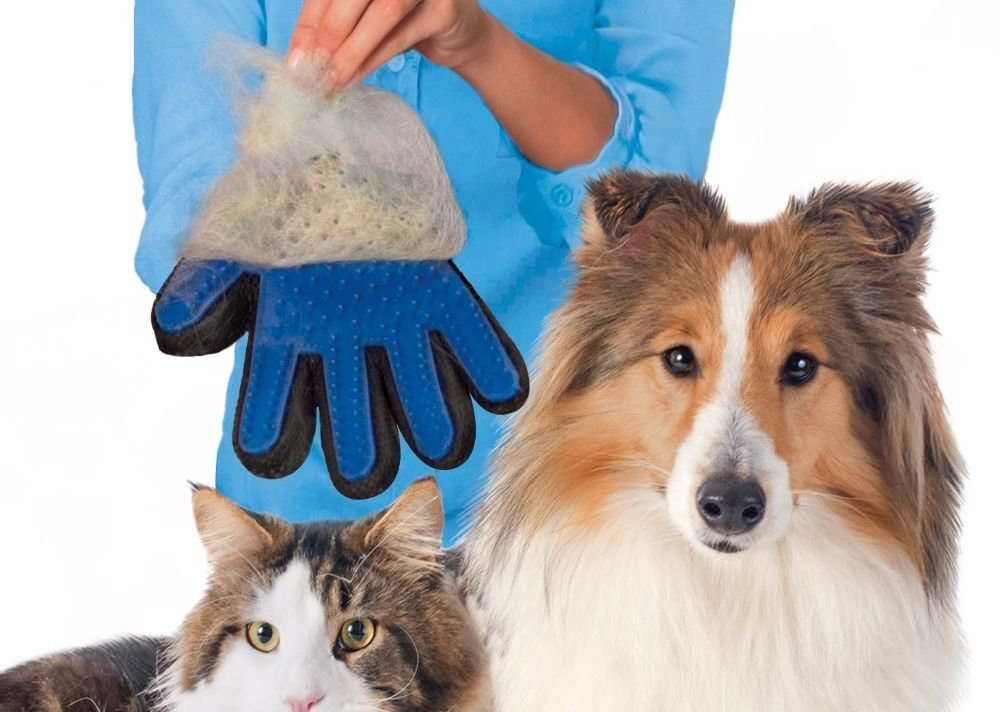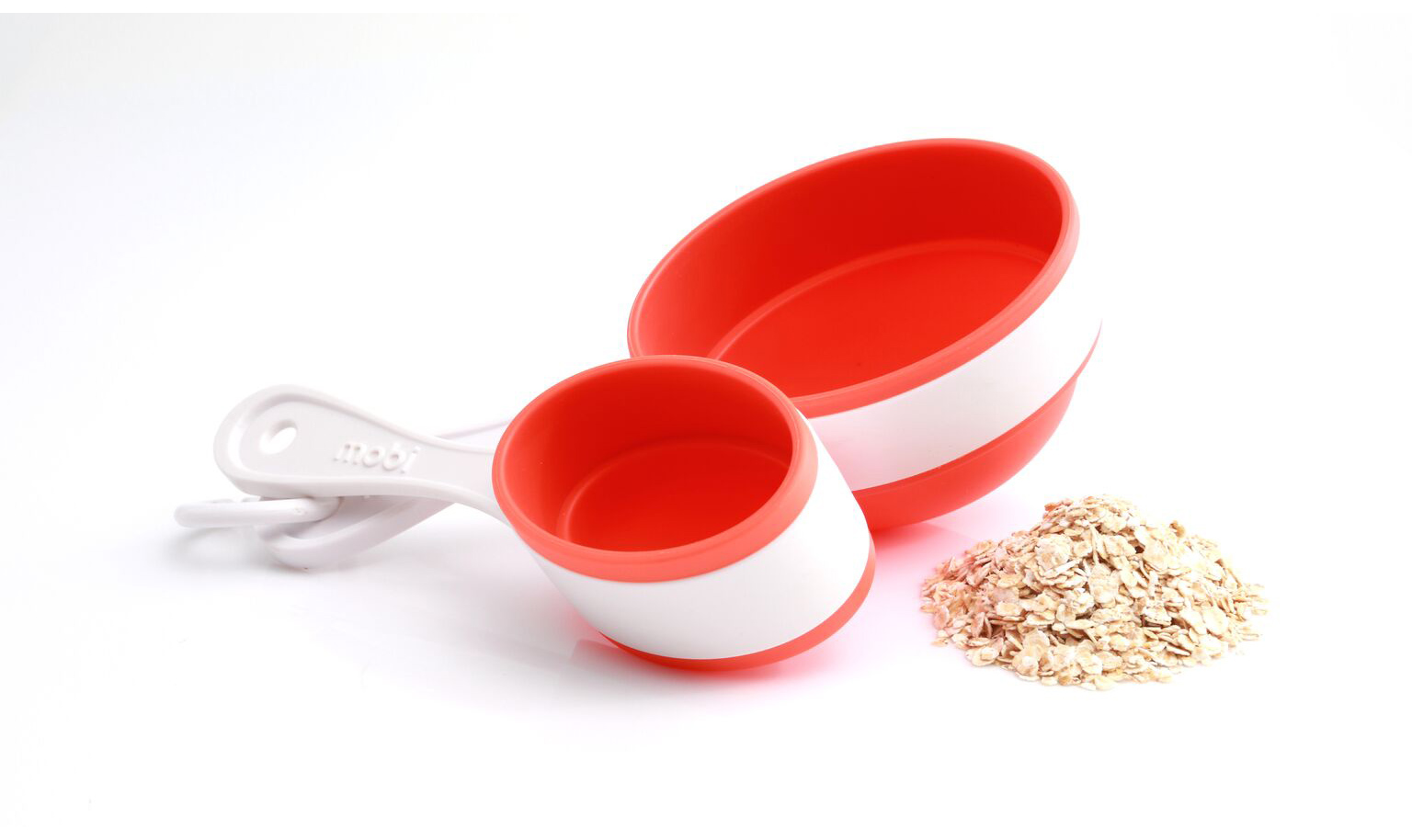 Retail Partners
Our products have sold or are selling in: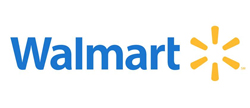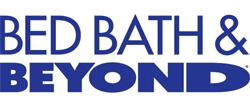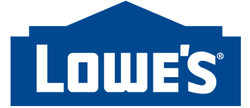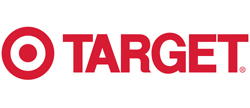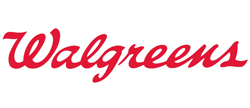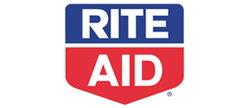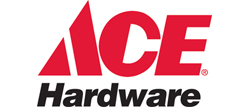 Connect With Us
Have questions or want to get started on a new project?