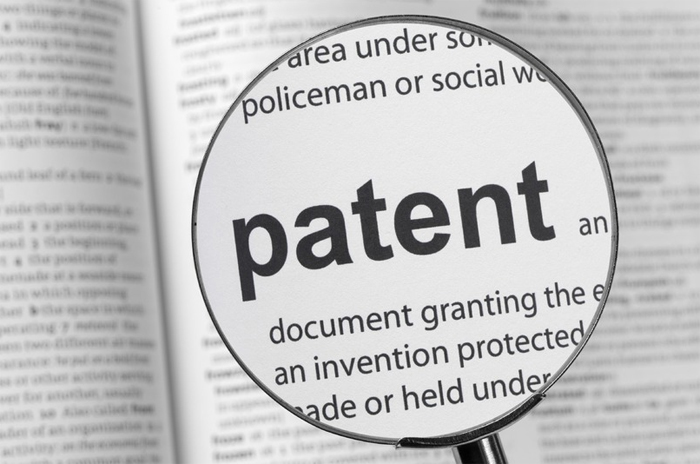 PATENT SEARCH WITH LEGAL OPINION
$499

NOW $399

When developing your invention, a patent search is an essential first step. Not only do we compile relevant published US patents into your report, we include a legal opinion of patentability from a registered patent attorney.
Complete the three steps to begin the patent search process.
STEP 1 | PATENT SEARCH ORDER
Payment is processed for the patent search and legal opinion.
STEP 2 | NDA & QUESTIONNAIRE
Execute the Confidentiality Agreement and provide details on your invention.
STEP 3 | COMPLETE
Confirmation of patent search form completion.
STEP 1 | PATENT SEARCH ORDER FORM