THANK YOU FOR YOUR CONFIDENTIAL SUBMISSION
We have received your disclosure and nondisclosure agreement and will be contacting you shortly.
TOP BENEFITS TO WORKING WITH ENHANCE
CONFIDENTIAL
All disclosures governed by Nondisclosure Agreement.
ACCESS TO MARKET
We attend major trade shows to network with decision makers
PROFESSIONALLY DEVELOPED
US based staff with accredited industrial design degrees.
LICENSING ON CONTINGENCY
Rather than pay high fees, Enhance is paid when successful.
TIMELY SUPPORT
There's no maze or dialing tree, call us directly and reach a live person.
ADVANCED TECHNOLOGY
From the CAD software to the 3D printer in our office, we are cutting edge.
INNOVATIVE THINKING
As a smaller design firm, our culture embodies "out of the box" thinking.
INTRINSIC VALUE
You retain the CAD files to keep your options open.
ON TARGET DESIGN WORK
Process insures we meet or exceed your specifications.
BUT DON'T TAKE OUR WORD FOR IT…
Listen to what our clients are saying about us!
YOU MAY HAVE SEEN US ON SHARK TANK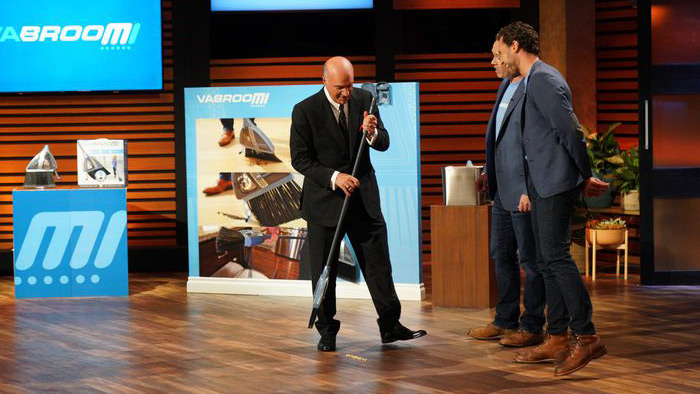 Some of our crew members recently appeared on the popular television series Shark Tank.
Our team developed, designed, and marketed the successful product that landed a deal with a shark. Accomplished by utilizing our, below, core principals and executing our trusted design process.
You can re-watch the video of the deal here!
HAVE AN URGENT NEED?
If you need to speak with someone form our staff immediately, please do not hesitate to call our toll free number.
877.993.6426