PROVISIONAL PATENT APPLICATION
By filling the provisional patent application, you can achieve patent-pending status to protect your invention prior to disclosure.
PATENT ATTORNEY
Conducted by third-party registered patent attorney.
QUICK TURNAROUND
Usually completed within 7-10 business days.
FILED ELECTRONICALLY
Quickest method of filing a provisional patent application.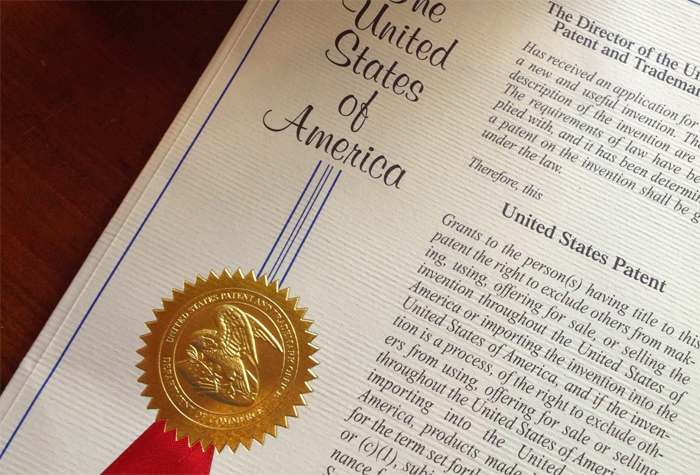 PROVISIONAL PATENT APPLICATION
At Enhance, we can help prepare and file the provisional patent application for your invention quickly and efficiently.  This procedure provides you with immediate "patent-pending" status for 12 months while you seek to develop, market, license or commercialize your invention. Furthermore, when you file your non-provisional patent on your invention you can claim the original filing date of your provisional.
Your provisional patent application will be professionally prepared and reviewed by a registered patent attorney to insure accuracy as well as provide consultation on improving the strength and breadth of your application. Work done by Enhance will be under the direction of a registered patent attorney and in compliance with USPTO rules and regulations.
To insure a fast turnaround time, your provisional patent application will be filed electronically. This method is faster than paper filing. Once it has been accepted by the US Patent and Trademark Office you will receive an official receipt letter by mail.
PRICE: $1299
NOW: $899 (plus $150 filing fee paid to the USPTO)
Disclaimer: Enhance Innovations is not a law firm and is not authorized to provide you with legal advice, consultation or services. The provisional patent application service is a collaboration performed with a registered patent attorney who provides our clients with legal services, such as the preparation, legal review and filing.

HAVE QUESTIONS?
If you have any questions about the provisional patent application process, please reach out.