Manufacturing Sourcing
From domestic to offshore manufacturing and logistics, Enhance can help you source your project to hit price points and maintain quality.
Onsite Factory Assessment and Verification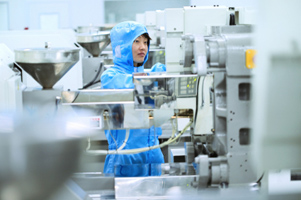 Domestic and Overseas Manufacturing Sourcing
Finding a source to manufacture a quality product at low prices and with reasonable terms is one of the most challenging aspects to commercializing a product.
Manufacturing sourcing is of utmost strategic importance and can make or break a product's success. Enhance can help you navigate the complicated maze of locating and working with a factory overseas or in the US.
We are dedicated to helping our clients establish a reliable supply chain, reduce their Cost of Goods and accelerate time to market to improve profitability.
Have a Question?
Sourcing and logistics, especially overseas is a complicated maze.  Let us help you!