Engineering and Prototyping
The engineering group at Enhance is positioned to turn your creative designs into a real, functioning product that can be manufactured.
Engineering
Mechanical Design
CAD Development
Design for Manufacture
Component Spec and Validation
Electrical and Software Development
Electronics Integration
Compliance Testing
Prototyping
CAD Development
Soft Goods Pattern Development
"Virtual" Prototyping
Proof of Concept Prototypes
Appearance Models
Functional Appearance Prototypes
Prototype Testing
Prototyping Methods
3D Printing – SLA, SLS and FDM
CNC Machining
Urethane Molding
Metal or Woodworking
Laser Cutting or Engraving
Cut and Sew
Assembly and Finishing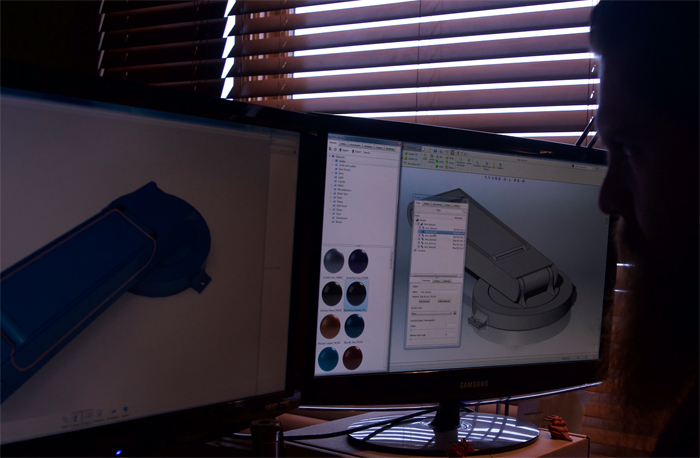 Engineering
Enhance's engineering business unit works in concert with our design team to bring our inspired designs to a functioning product that can be manufactured at our clients specifications.
Our solutions are tailored to the circumstances of each project to suit our clients specific needs.
We work directly with you to identify the relevant design and engineering challenges, provide technical support and assist with manufacturing.
Prototyping
Enhance provides a vast array of prototyping solutions for our clients. From CAD development for durable products to developing patterns for soft goods.
Depending on your needs we can develop inexpensive mock-ups or proof-of-concept ("breadboard") prototypes to 3D printed parts to prototypes that look like actual manufactured products.
No matter your needs, Enhance can develop prototypes for you.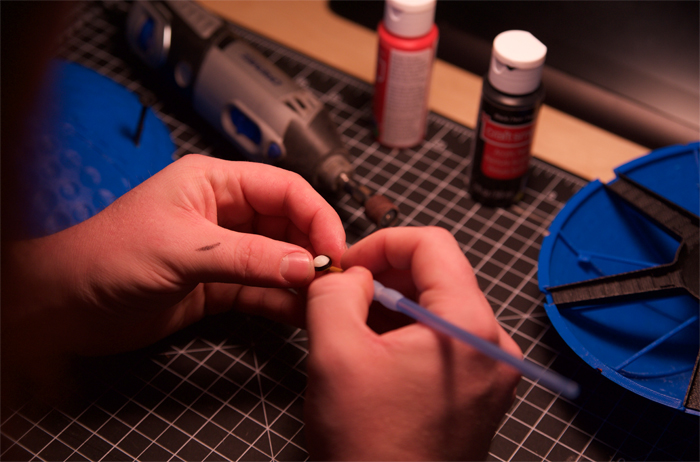 In-house Professional 3D Printing
With professional 3D printing capabilities, Enhance can prototype your product cost-effectively.
Have a Question?
Product development can be a very complicated process, but we are here to help.