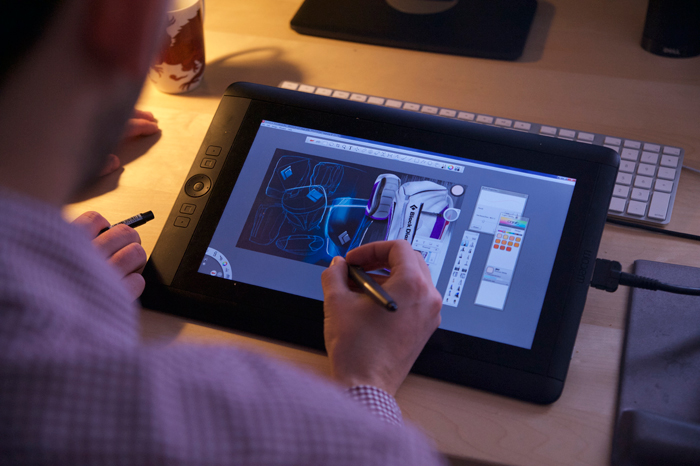 PRODUCT DESIGN PACKAGE
$ (See Quote For Amount)
Please make reference to your formal Quote, which details the services included for the package you've selected as well as the amount owed.  Payment terms are typically either 50/50 (50% down and 50% at completion) or in 5 automatically recurring monthly payments.
Complete the three steps below to begin the design process.
STEP 1 | DESIGN ORDER
Payment is processed for the design package you've selected.
STEP 2 | NDA & QUESTIONNAIRE
Execute the Confidentiality Agreement and provide details about design.
STEP 3 | COMPLETE
Confirmation of design package form completion.
STEP 1 | SUBMIT DESIGN ORDER PAYMENT