---
Enhance Product Development Blog
Helpful articles for inventors and entreprenuers on product design and invention licensing.
---
New Inventions by Enhance Featured by Our President on the News
Dec 19, 2017
Our president and founder, Trevor Lambert, shows off some gift ideas of products invented by inventors and designed and launched by Enhance Product Development.
Design Grades for each NFL Team Logo
Dec 2, 2017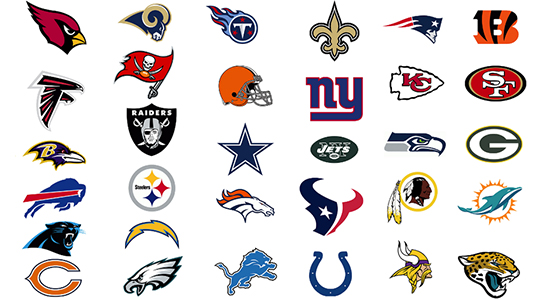 32 NFL logos are proudly worn, stuck, pinned, and painted on by die hard fanatics all over the world. There have even been several fun and interesting series of parodies of each logo from hilarious to vulgar. Despite the reason why one might find themselves routing for a team and rocking their logo, I will objectively examine…
4 Traits of a Successful TV Product
Nov 14, 2017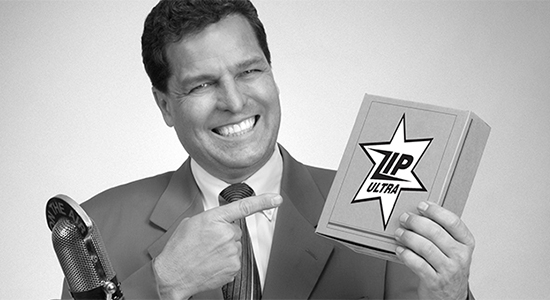 Everyone wants their product on to be sold on television.  For many years—the As Seen On TV (ASOTV) marketplace has been rife with gadgets, gizmos, and doo-dads that look to make life a little bit easier for the average American household…
10 Principles of Good Design
Oct 30, 2017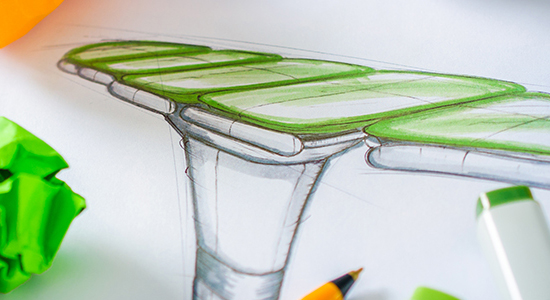 Good design can be a subjective matter, but if you peel back the layers to the core, there are a handful of principles and ideologies that we can all agree. This is according to Dieter Rams, a German Industrial Designer well known for his unobtrusive approach to design and his belief in 'less but better'….
Learn About Design: Engineering Software
Oct 19, 2017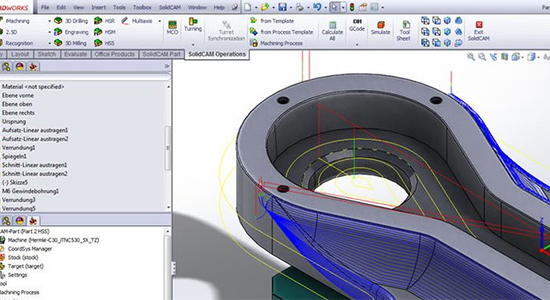 Design/Engineering Software The software we use at Enhance Product Development is the most popular 2D/3D design software in the industry. All of our designers have extensive experience working with this program and its many features. Below is an overview in how the CAD software works…
Top 5 Factors that Make a Company a Good Licensee
Sep 29, 2017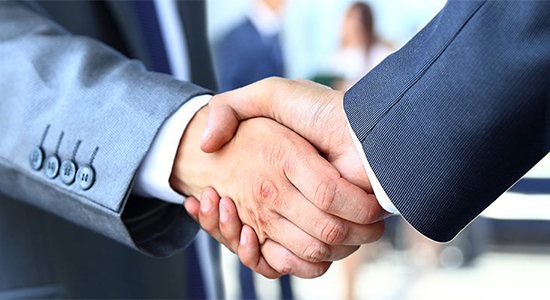 So many inventors begin the licensing phase of their journey and want to license their product to a company who isn't an ideal fit for their product. Before you start to pitch your idea to a company to get your product on the shelves, make sure to remember these five things…
By Inventors, For Inventors
Sep 21, 2017
We at Enhance get to chat with people from all over the world. People who have dreams, ideas, and concepts that they are excited about and eager to get started. Frankly, we love it. We are so keyed into the excitement and high that one gets when they are in pursuit of their next big idea…
Designing with Type
Aug 20, 2017
Typography is a crucial element of good design. It is the visual voice that directly communicates to the reader and bridges imagery and meaning together.  Three points to consider when incorporating text are Relevance, Readability, and Placement…
Keys to the Capitals Make Positive Impact
Jun 16, 2017
A dream nearly 25 years in the making. What started as a basic idea with a simplistic prototype grew into a successfully launched board game, and is helping spread an important message: no matter the circumstances or obstacles in life, inventing a new concept is a real possibility for everyone…
Enhance Finalist For Two Housewares Awards
Apr 21, 2017
Enhance Product Development, a Minneapolis-based design firm serving brand-name consumer product companies, start-ups and inventors alike, is turning heads in the housewares industry. Known for developing "smart solutions to real problems" on behalf of their clientele…
Design for Licensing vs. Design For Manufacturing
Mar 21, 2017
One of the most common questions we get is "What is the difference between Design for Licensing and Design for Manufacturing?" In regards to our process at in Enhance, we recommend Design for Licensing first!  Design for Licensing is where we develop a concept, which can range from a napkin sketch…
Am I An Inventor?
Feb 24, 2017
There are common questions that arise when you tell people that you're an inventor: "Like Ron Popeil?"  "Like Doc Brown?"  "Like The Nutty Professor?"  "Like that J-Law movie?"  There are so many film and television portrayals of inventors, and a number of cliches that pop up from time to time…
Photo-Realistic Rendering or Virtual Prototyping
Jan 5, 2017
end – er – ing: a work of visual art, especially a detailed process drawing which uses color and shading to make it appear solid and three dimensional.  For most, this is not a familiar term, despite the fact that we observe renderings on a regular basis. Renderings are the photo-realistic images…
Prototyping and 3D Printing Options
Dec 3, 2016
3D printing is a manufacturing process that allows for the construction of a three dimensional solid object from a digital file. A 3D printer works by laying out successive layers of material, one on top of the other, until the entire form is constructed. 3D printing can be a great and economical resource…
Article Archive By Category